We offer solutions to protect people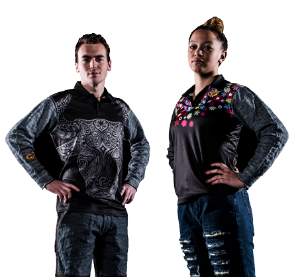 Glass
beater
Unsere schnitt- und stichbeständige Kleidung ist nicht mehr weg zu denken aus der Glas- und Metallindustrie.
Explore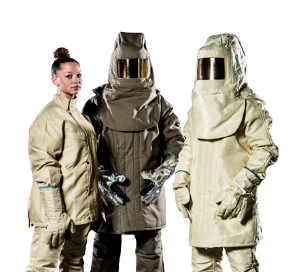 Heat
beater
Heatbeater-Bekleidung und Heatbeater-Handschuhe sind seit 1962 marktführend in Bezug auf Qualität und Innovation.
Explore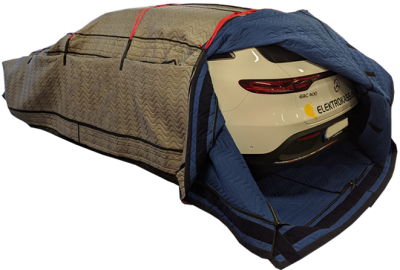 Special
products
Wir werden regelmäßig gebeten, an neuen Produkten teilzunehmen, die Sie bei den Specials finden
Explore
Who are we? we are
PPE Factory
Our Custom made products in action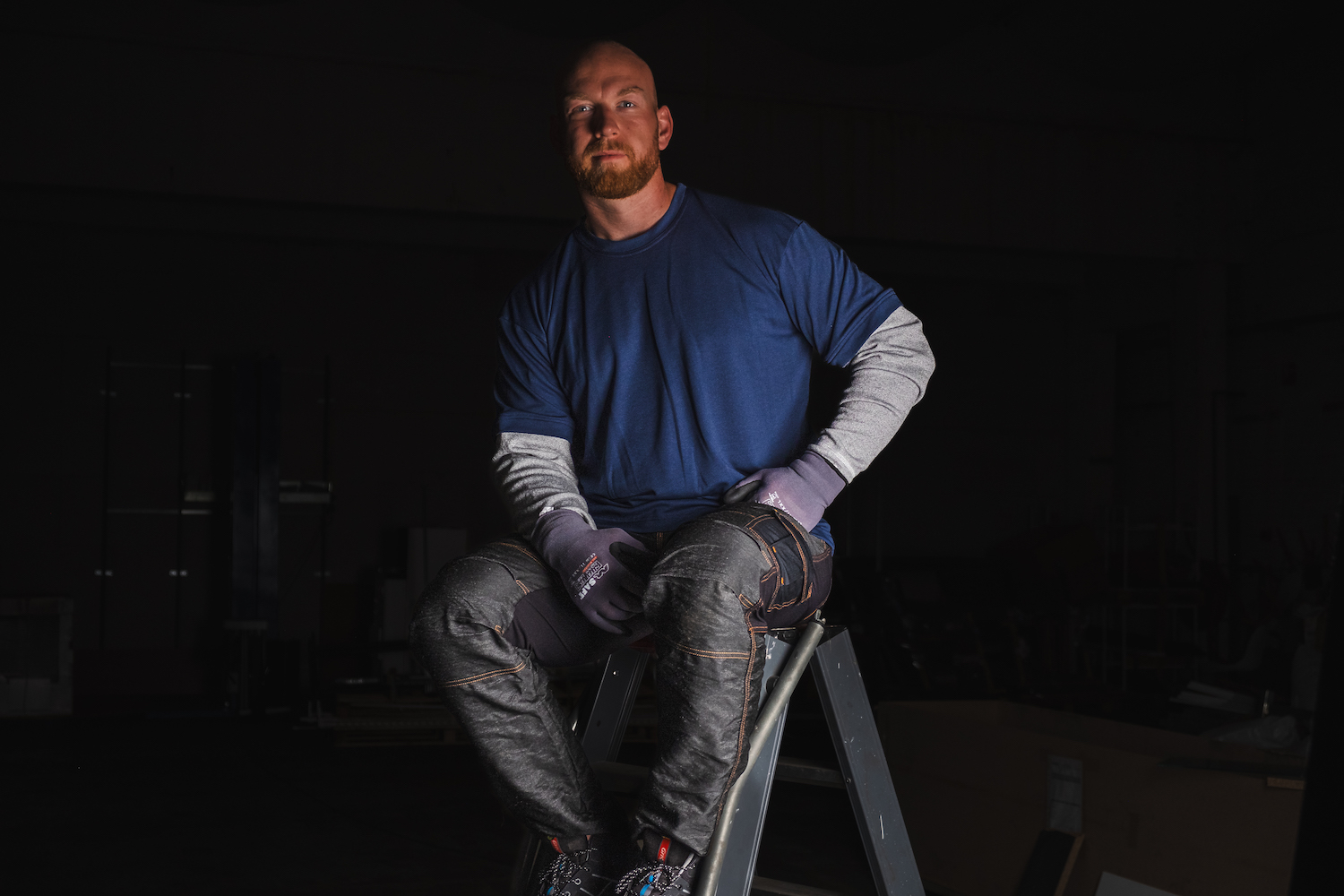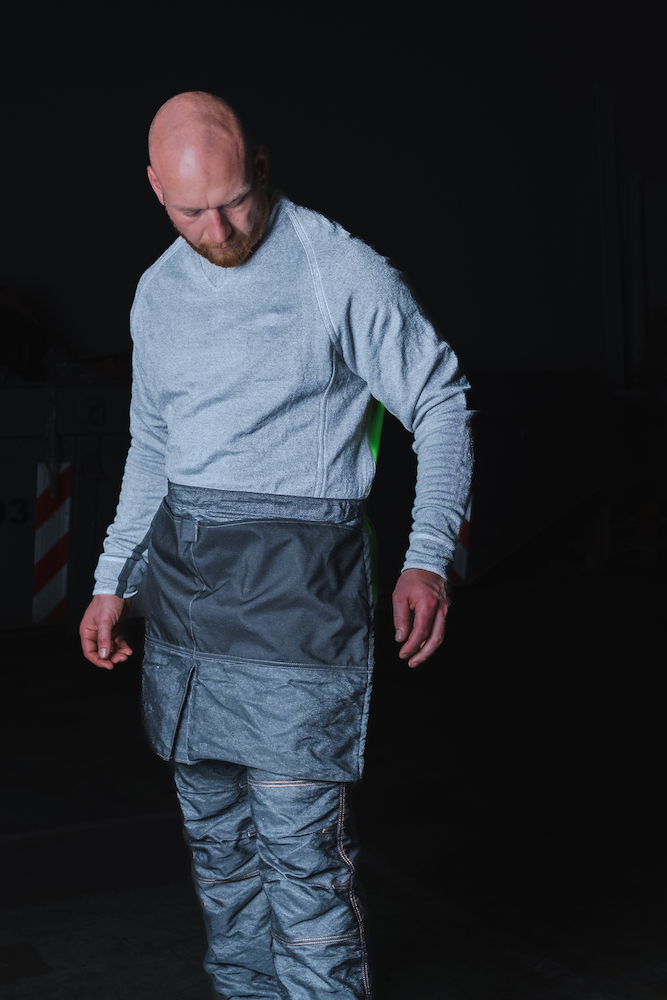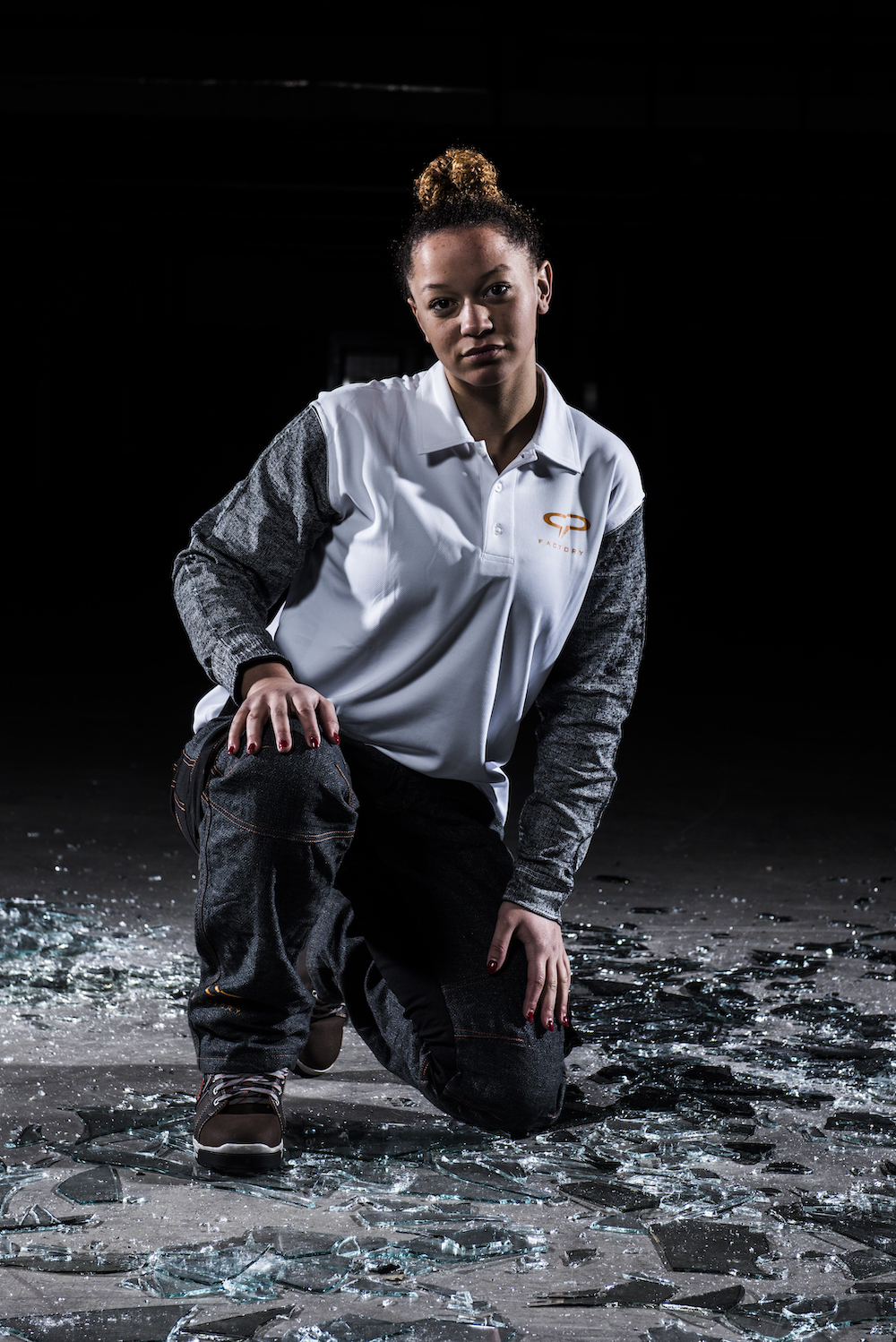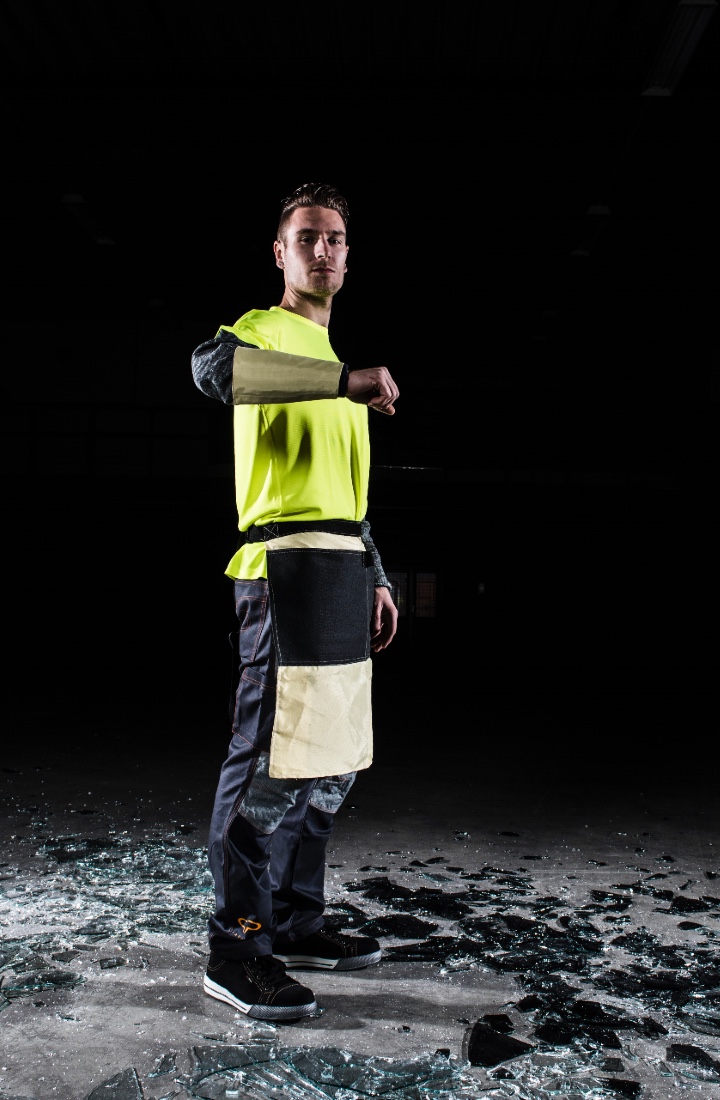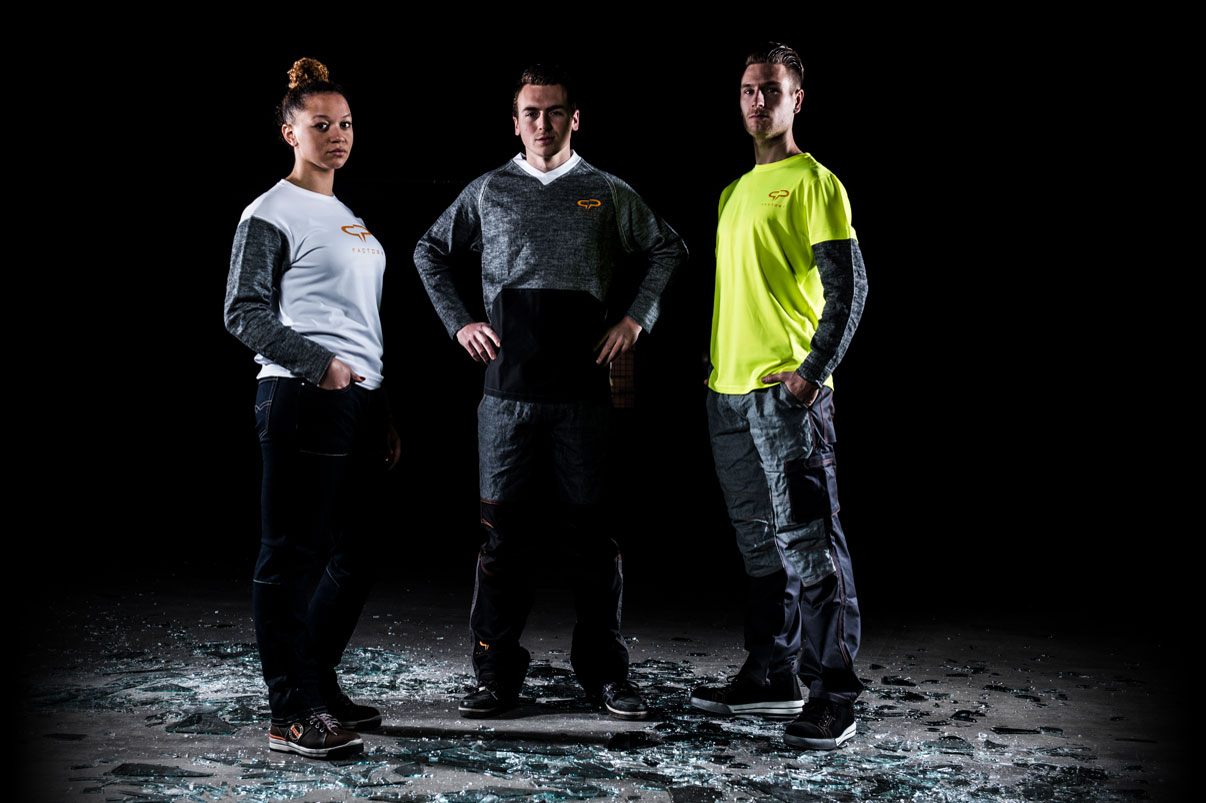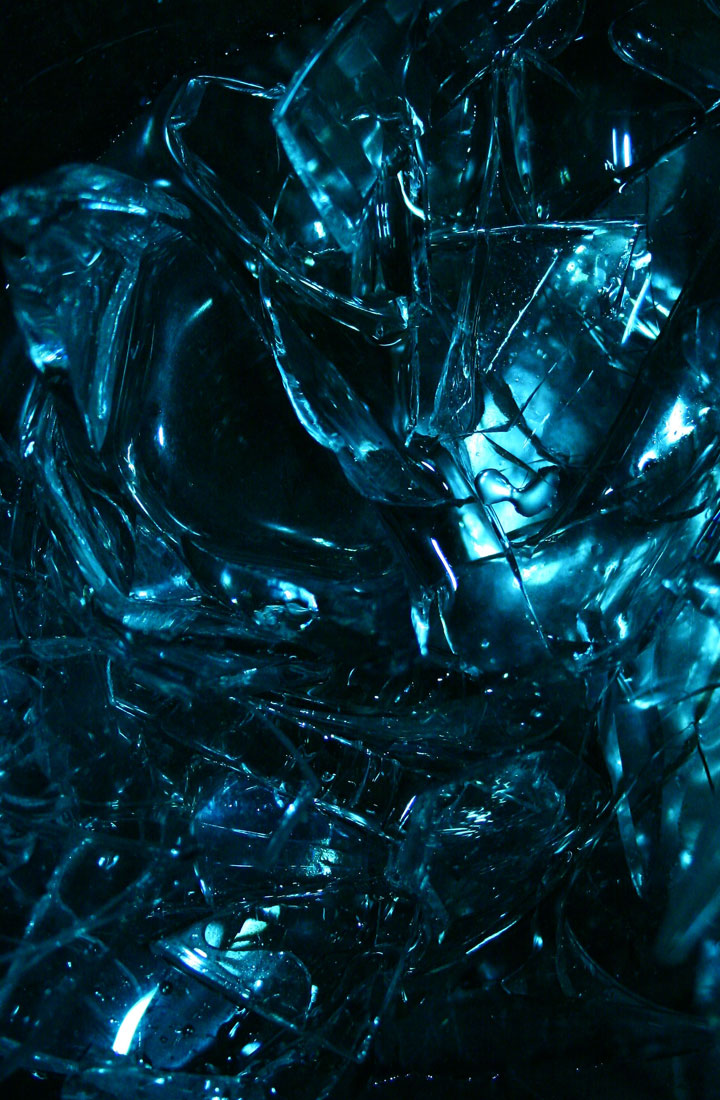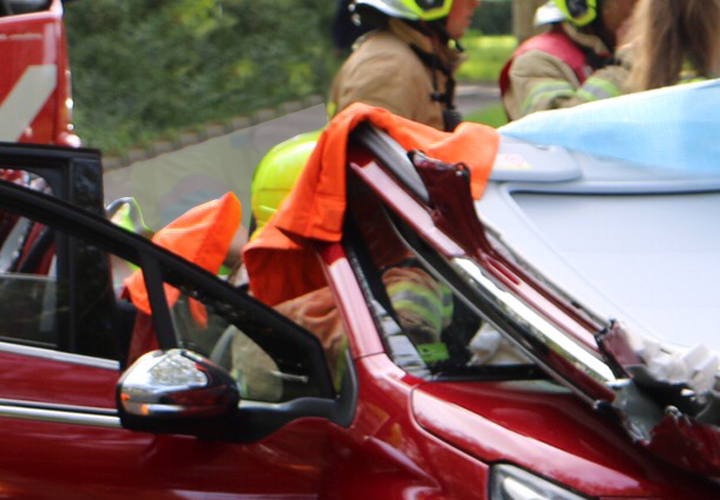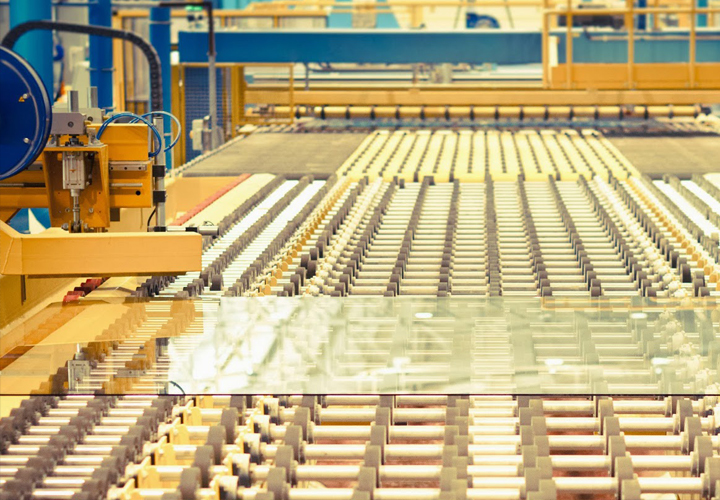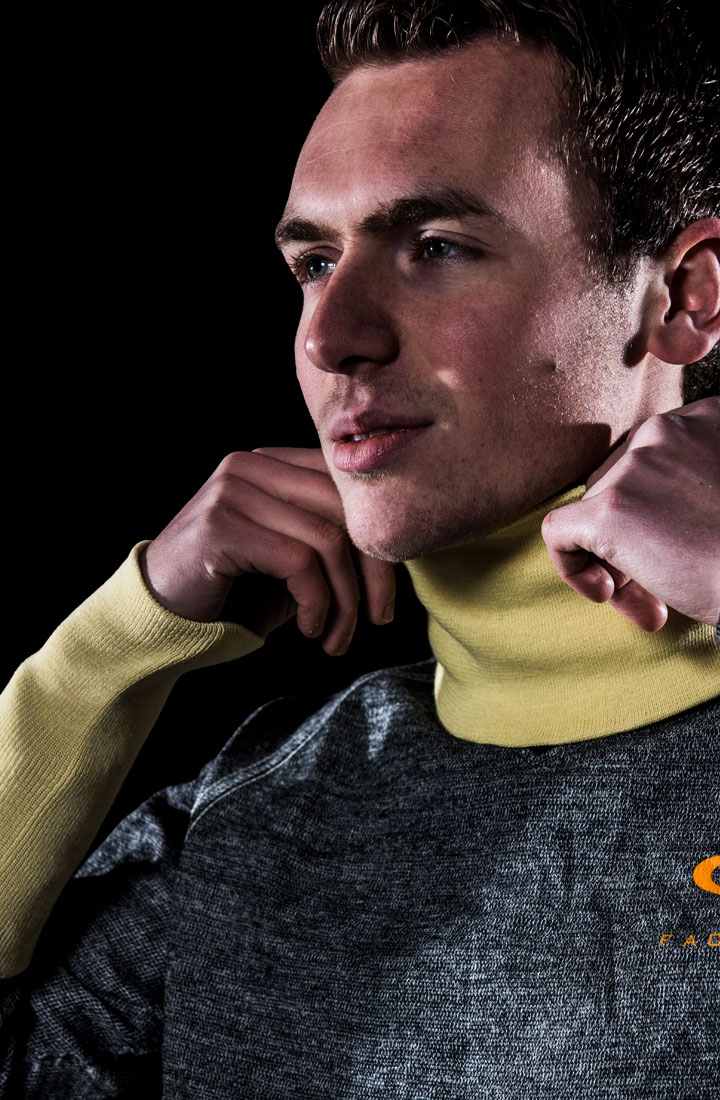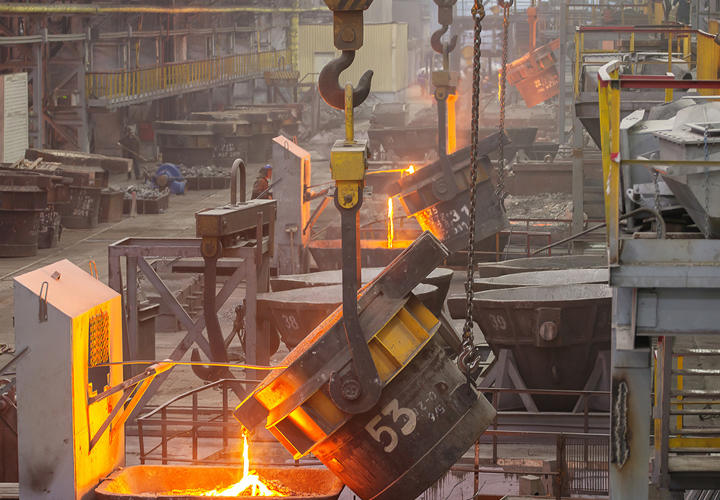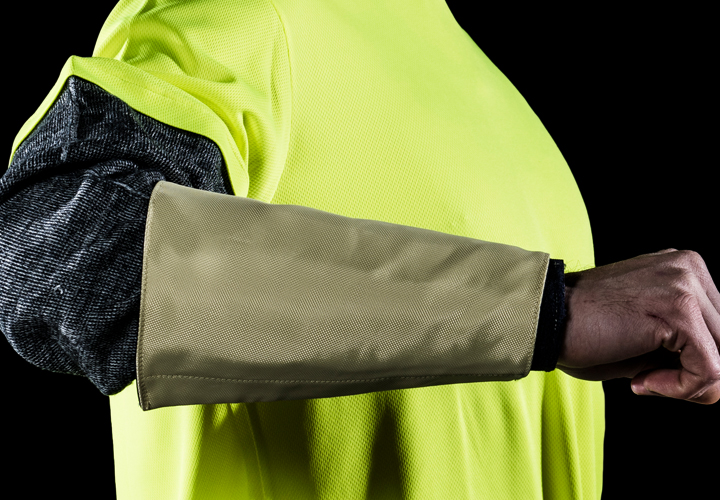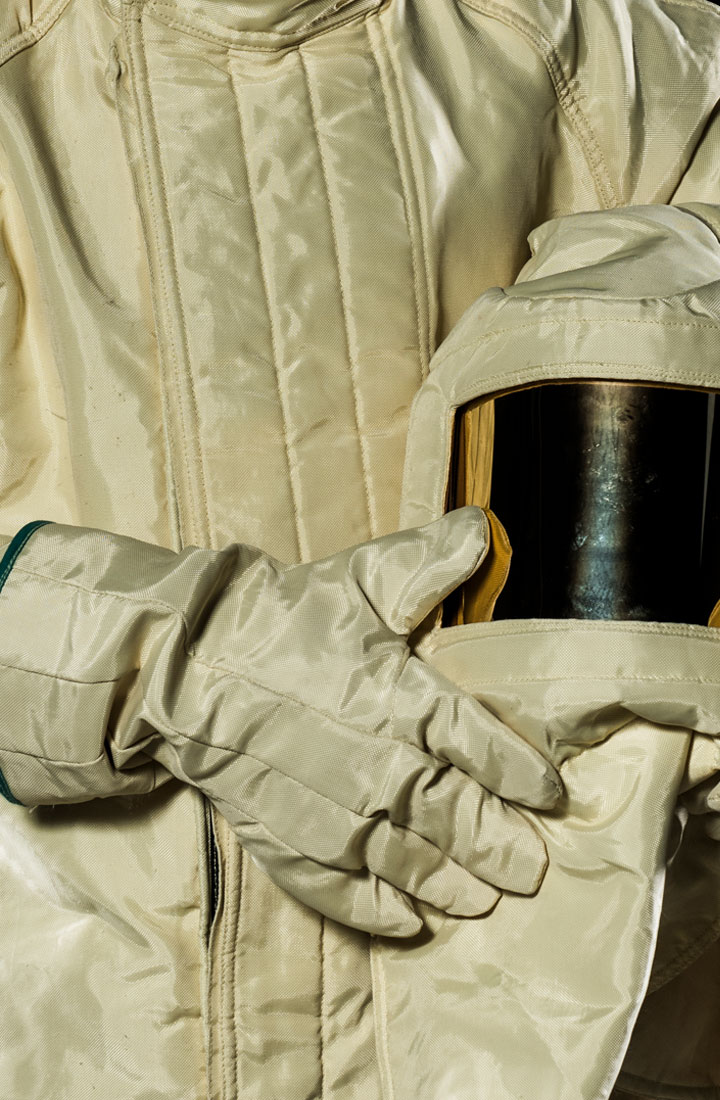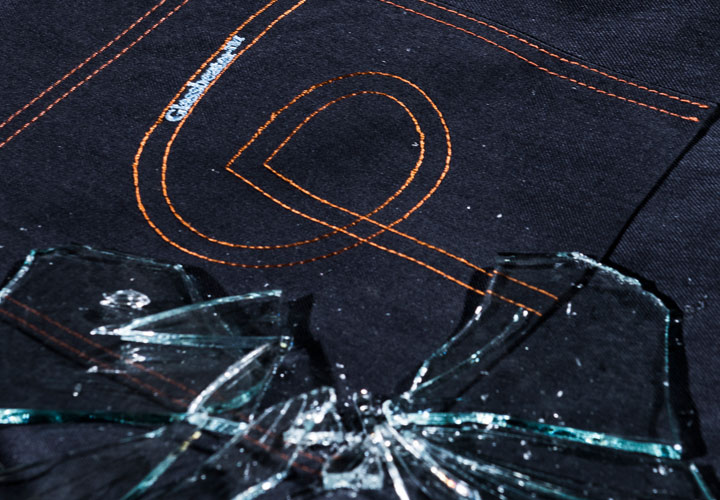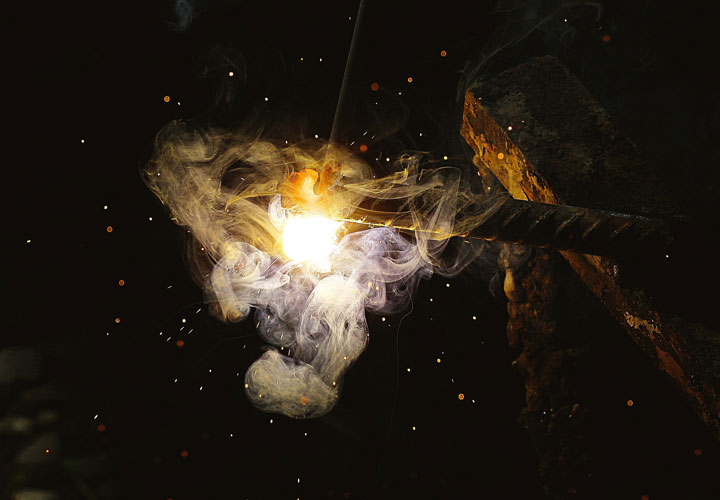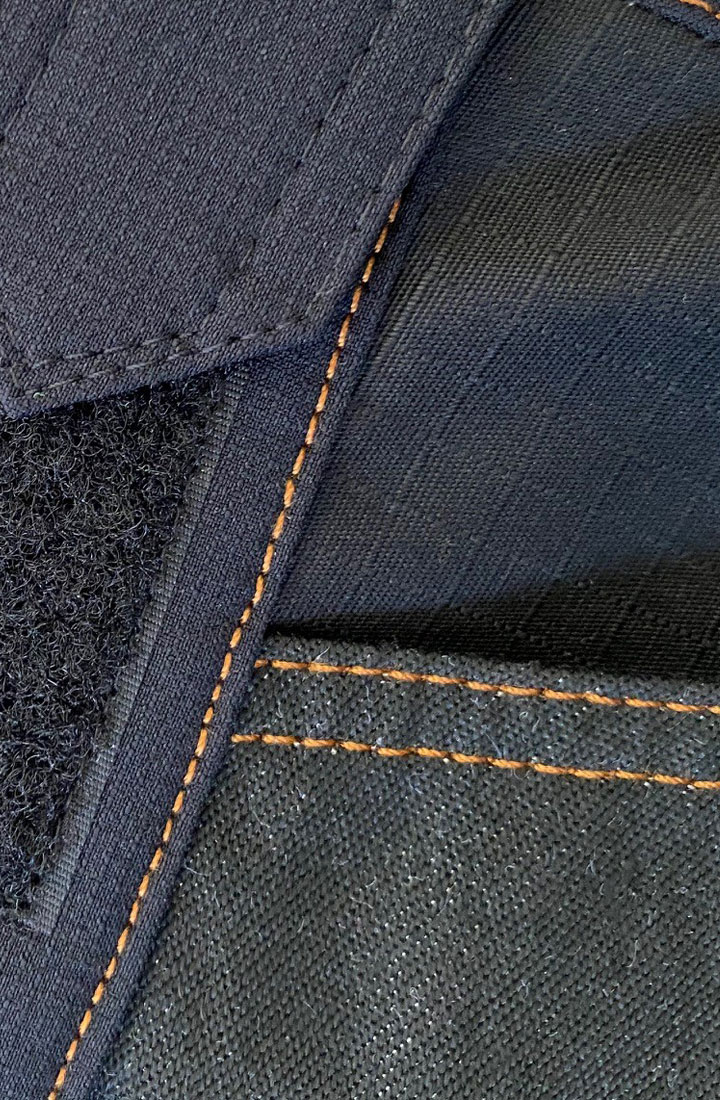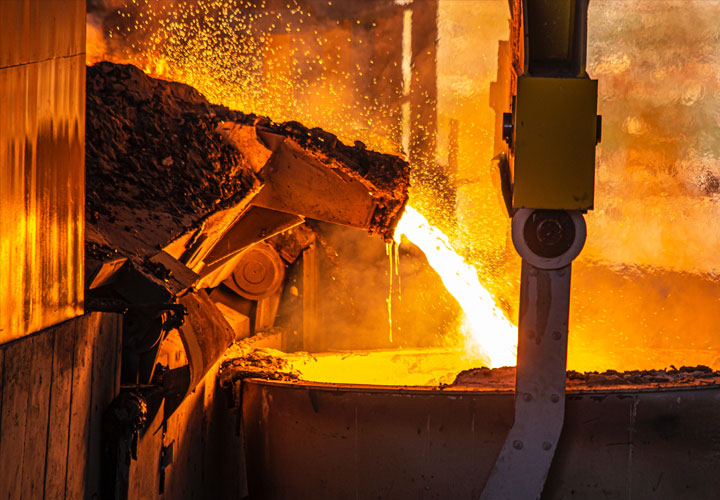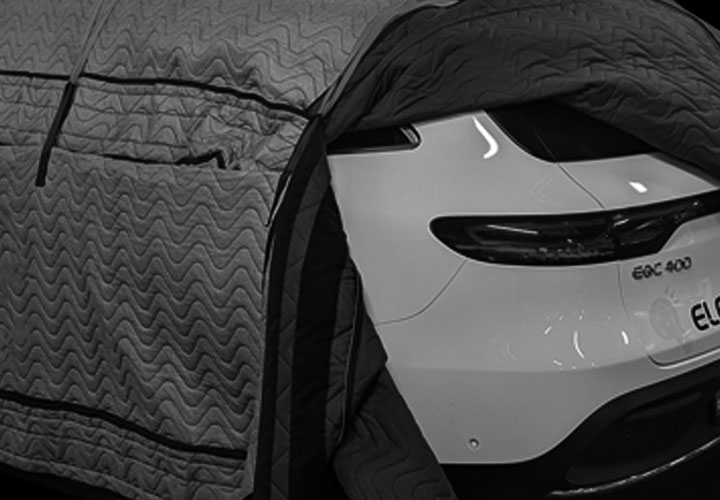 References
"This is the first time I've experienced this. That my employees go to the supermarket in their working clothes.'
Head of purchasing
France
We experience the cooperation with PPE Factory as very pleasant. The people are very knowledgeable and can rightly call themselves specialists in the field of cut-resistant and heat-resistant PPE. They have brought us to a higher level of protection for our employees, both with standard products and with products that were custom-made for us.
Distributor
The Netherlands
Chaque jour, notre équipe travaille avec acharnement pour offrir le meilleur produit pour le meilleur prix. De plus, la responsabilité sociale et écologique est un thème important au sein de notre entreprise.
Nous essayons de créer les meilleures conditions de travail pour nos employés, de réduire notre impact sur l'environnement en recyclant les matériaux et les chutes de vêtements, en utilisant des emballages biodégradables et en utilisant des fibres organiques où possible.