We offer solutions to protect people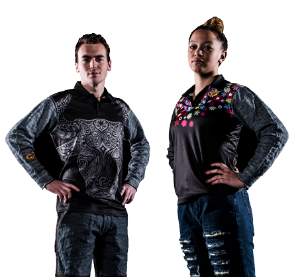 Glass
beater
Nuestra ropa resistente a cortes y perforaciones es una parte indispensable de la industria del vidrio y el metal. Llevamos décadas suministrando a las fábricas de vidrio y metal más grandes del mundo.
Explore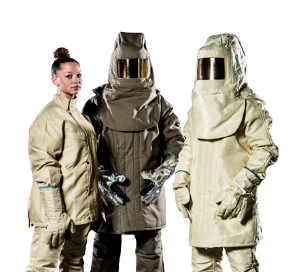 Heat
beater
La ropa y los guantes Heatbeater llevan liderando el mercado en calidad e innovación desde el año 1962.
Explore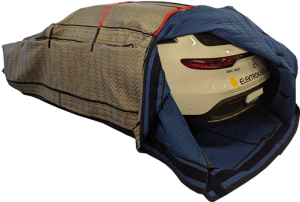 Special
products
Regularmente se nos pide que participemos en nuevos productos, que puede encontrar en las ofertas especiales.
Explore
Who are we? we are
PPE Factory
Our Custom made products in action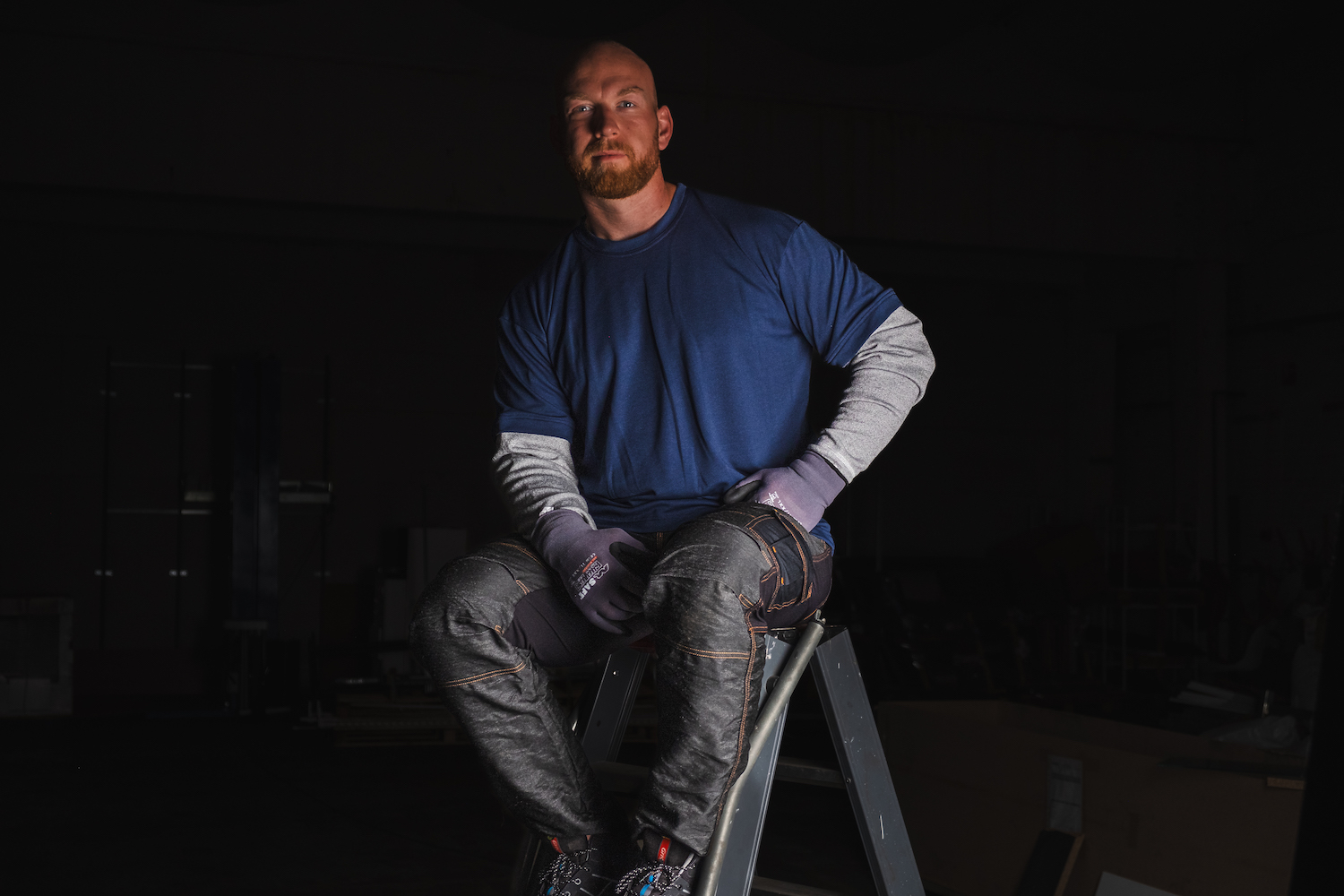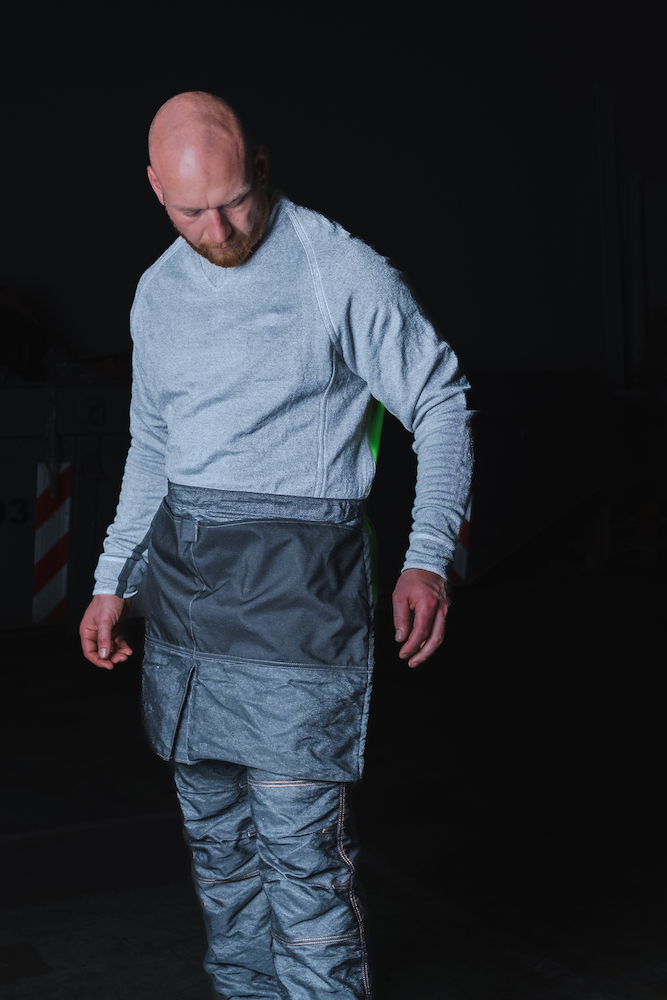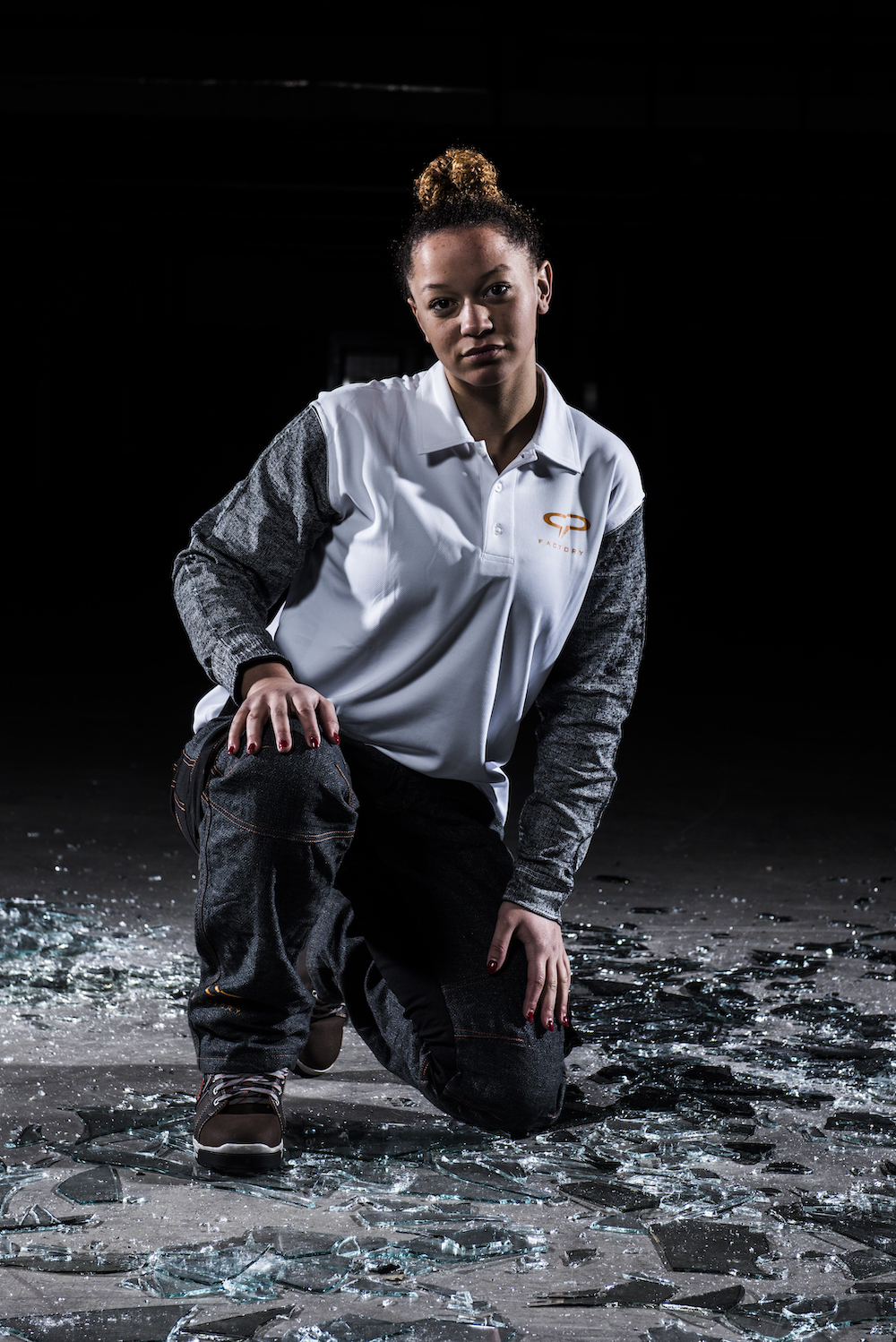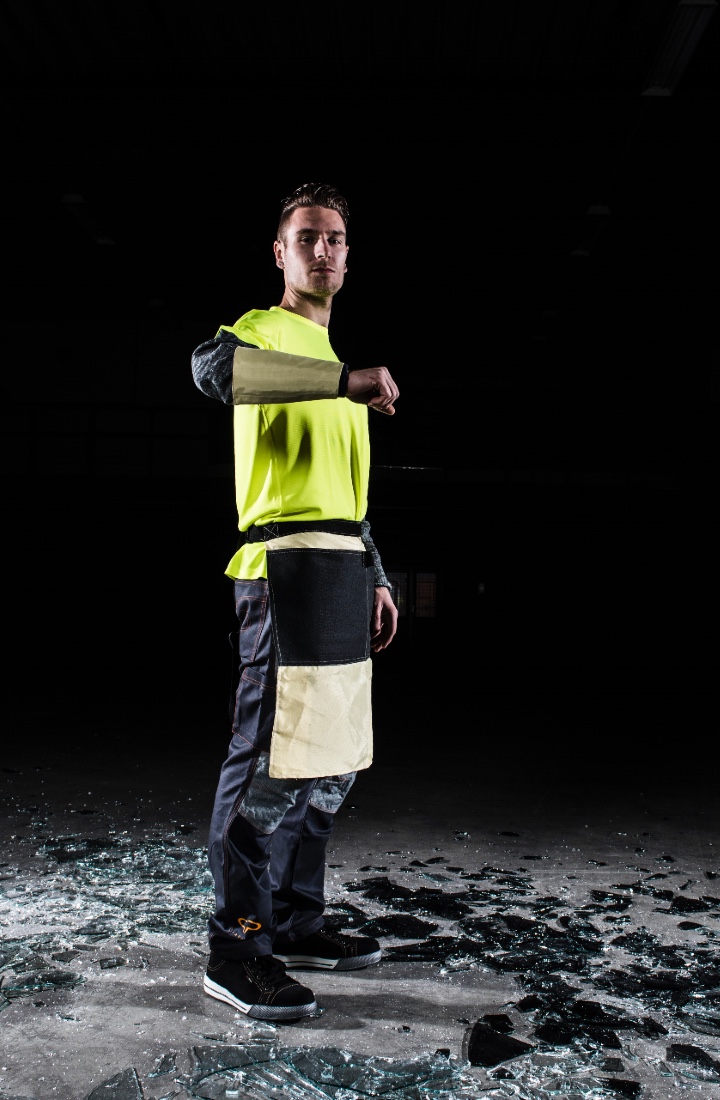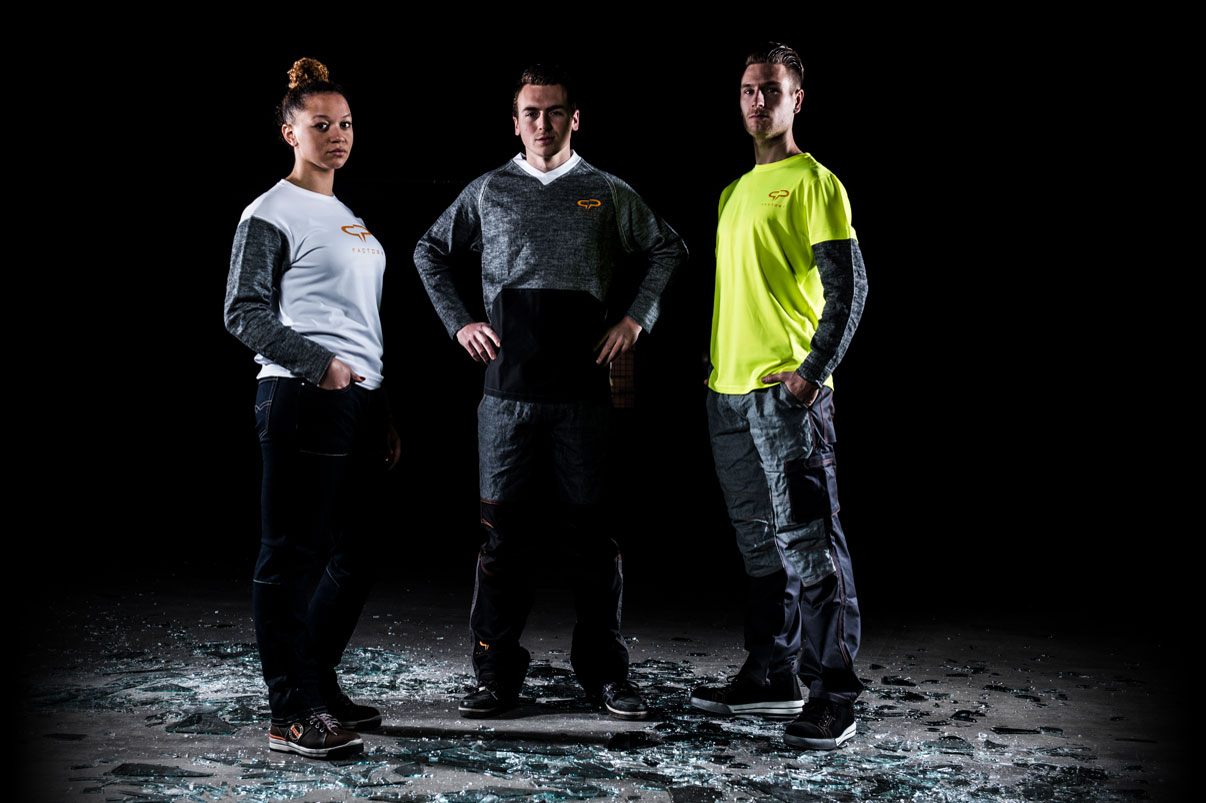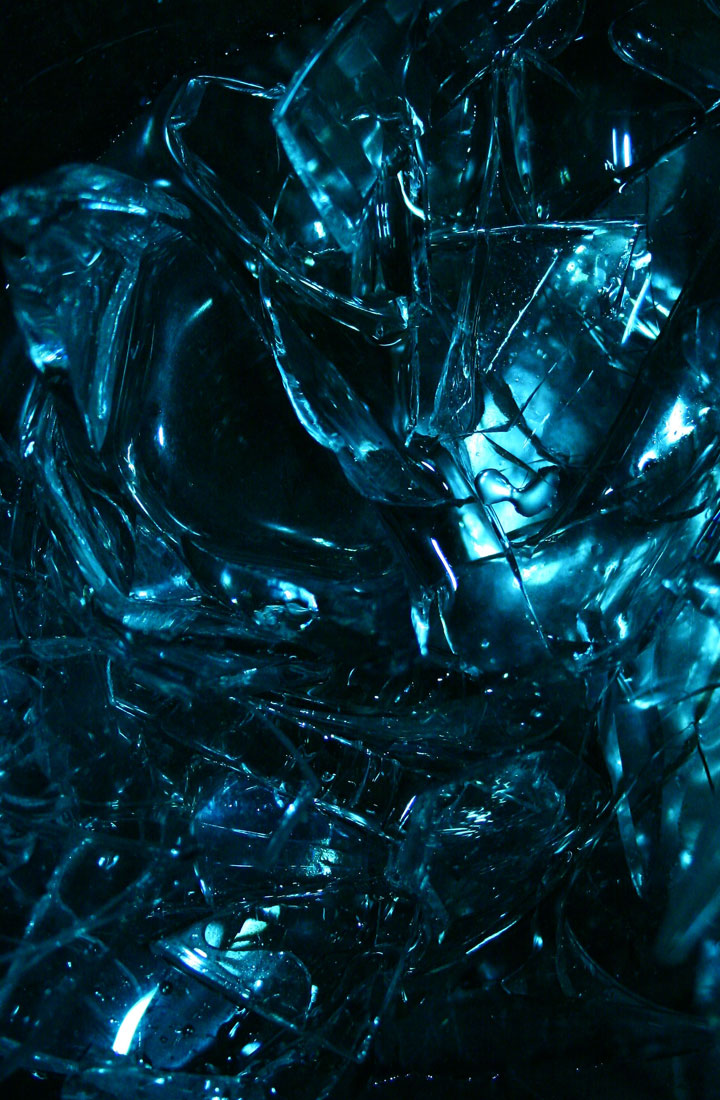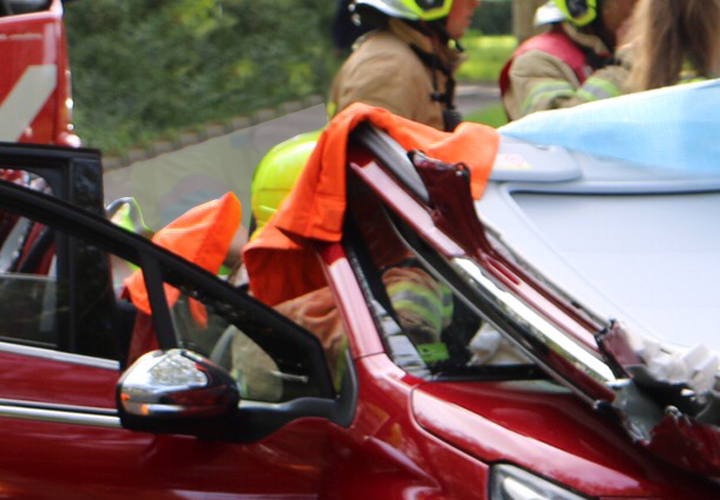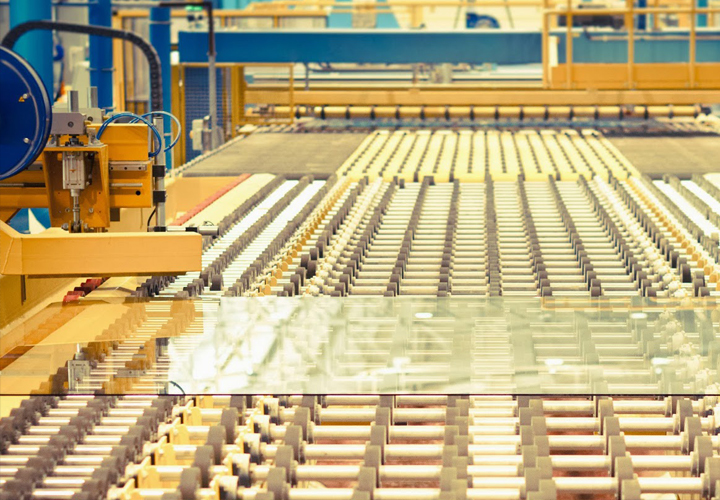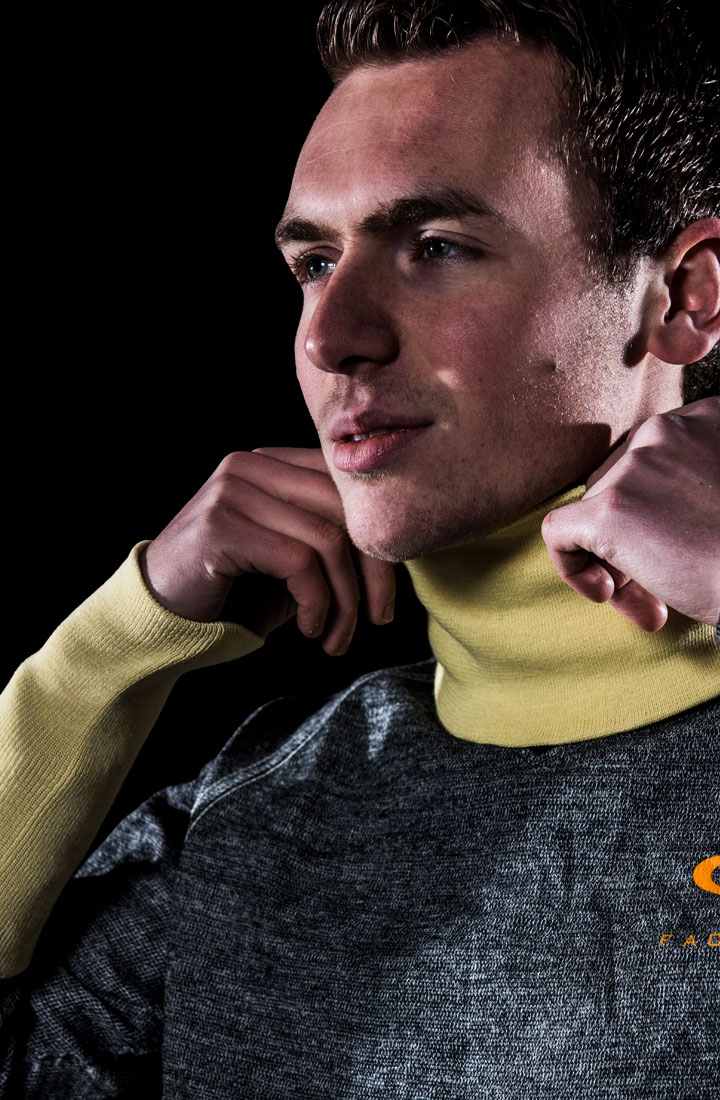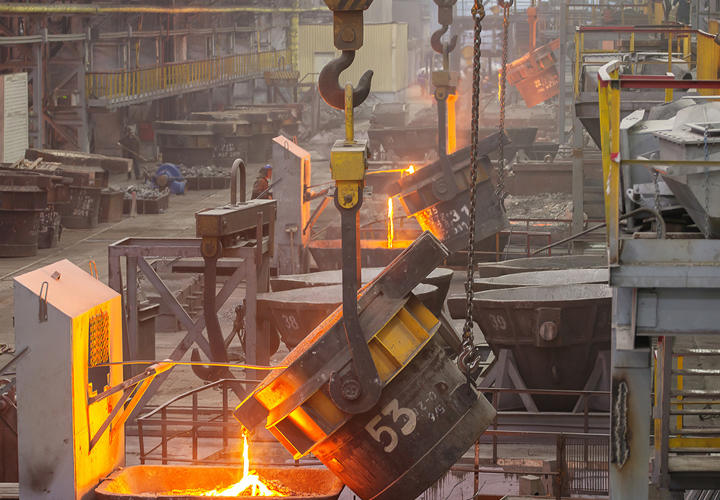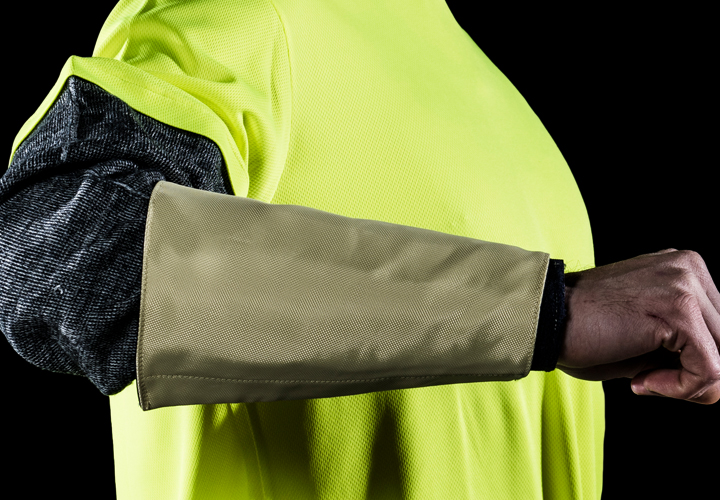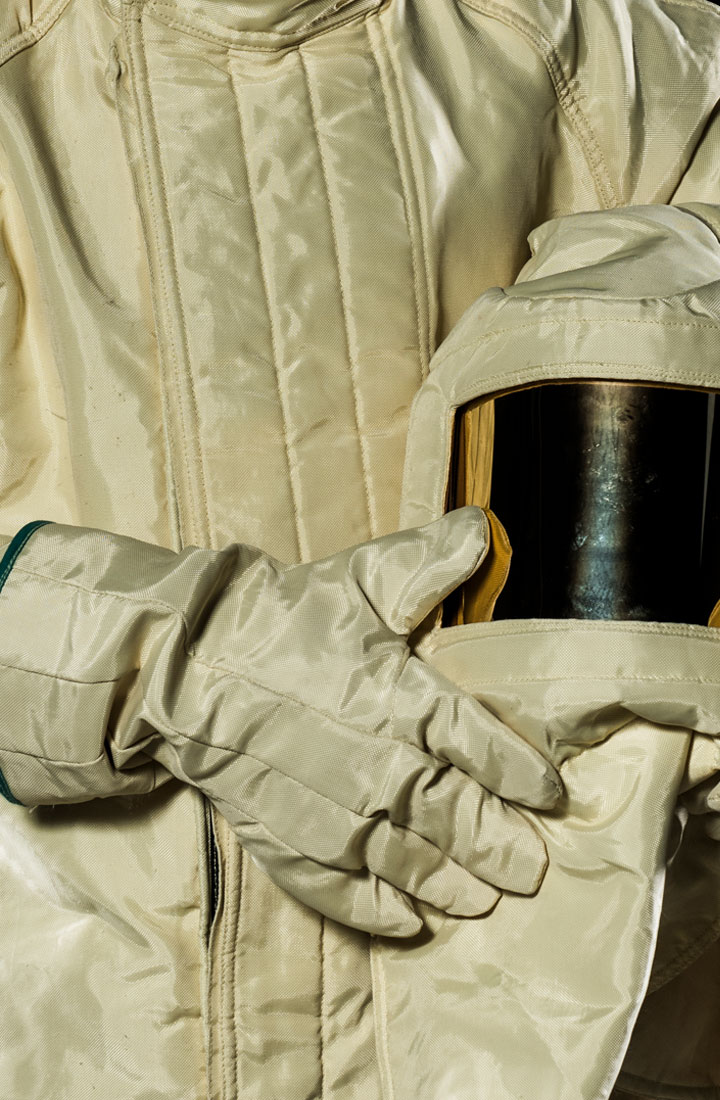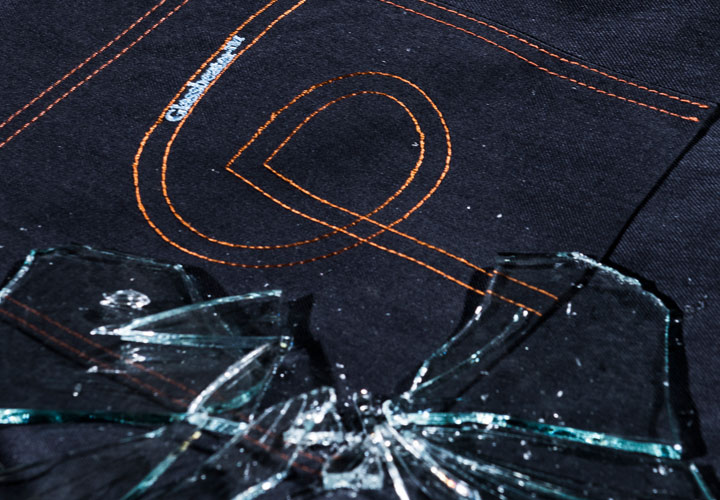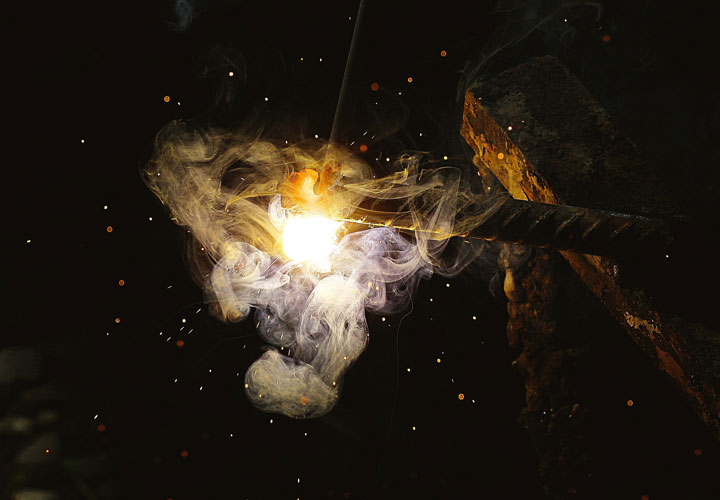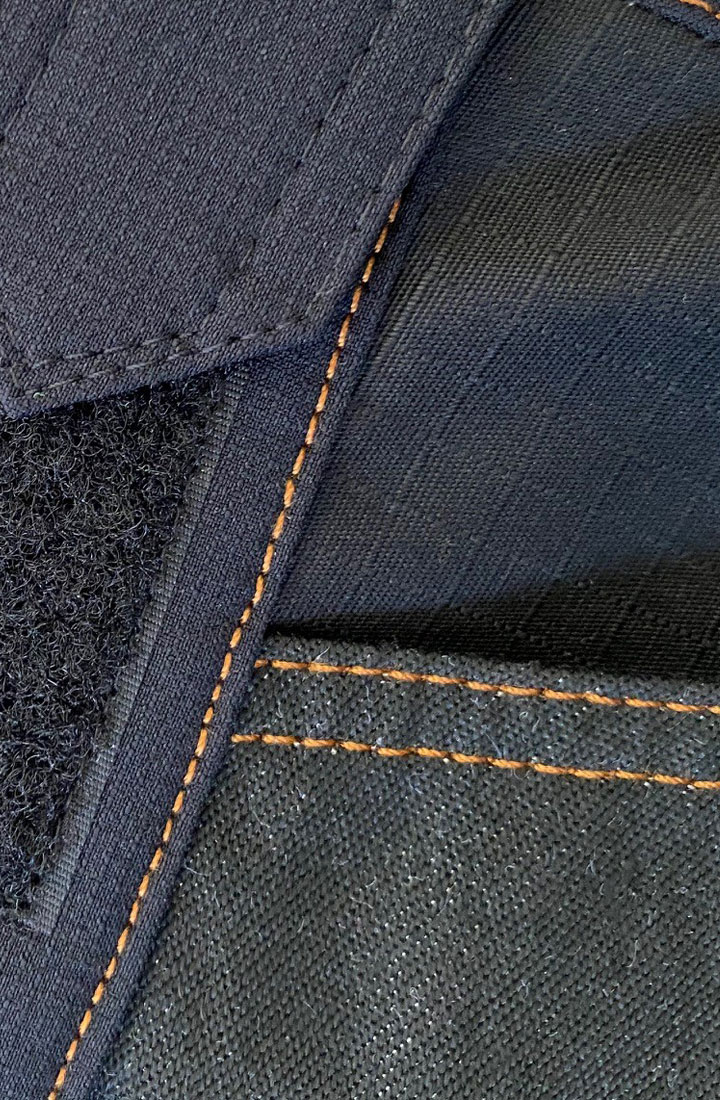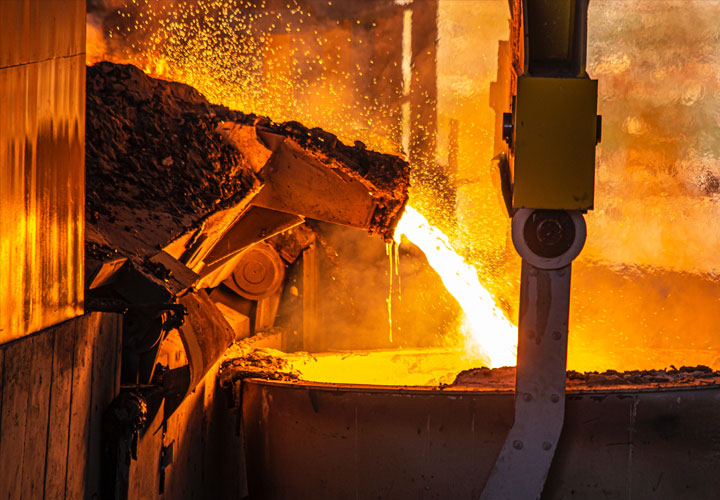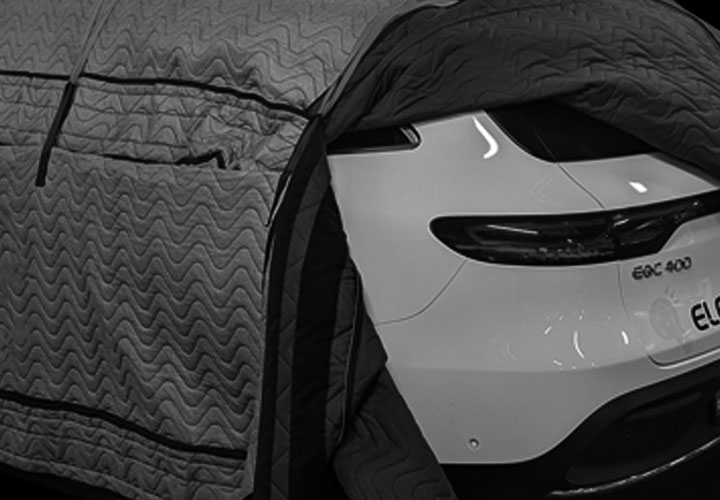 References
"This is the first time I've experienced this. That my employees go to the supermarket in their working clothes.'
Head of purchasing
France
We experience the cooperation with PPE Factory as very pleasant. The people are very knowledgeable and can rightly call themselves specialists in the field of cut-resistant and heat-resistant PPE. They have brought us to a higher level of protection for our employees, both with standard products and with products that were custom-made for us.
Distributor
The Netherlands
Cada día nuestro equipo trabaja con pasión para ofrecer el mejor producto al mejor precio. Además, la responsabilidad social y medioambiental es un tema importante en nuestra empresa.
Intentamos crear las mejores condiciones de trabajo para nuestros empleados, reduciendo nuestro impacto ambiental mediante el reciclaje de materiales y restos de ropa, utilizando envases biodegradables, y en lo posible, fibras biológicas.