We offer solutions to protect people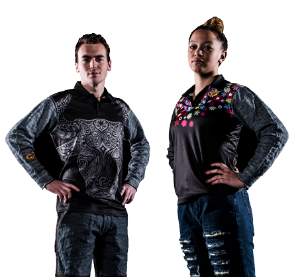 Glass
beater
Our puncture- and cut-resistant clothing is the best choice. Around the world, employees of the largest glass and metal producers are protected with our clothing.
Explore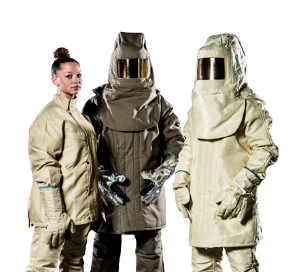 Heat
beater
Heatbeater garment and Heatbeater gloves have been leading the market in quality and innovation since 1962.
Explore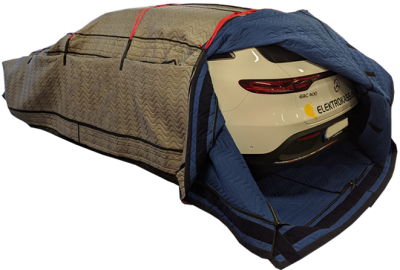 Special
products
We are regularly asked to participate in the development of new products, these can be found in our Specials category.
Explore
Who are we? we are
PPE Factory
Our Custom made products in action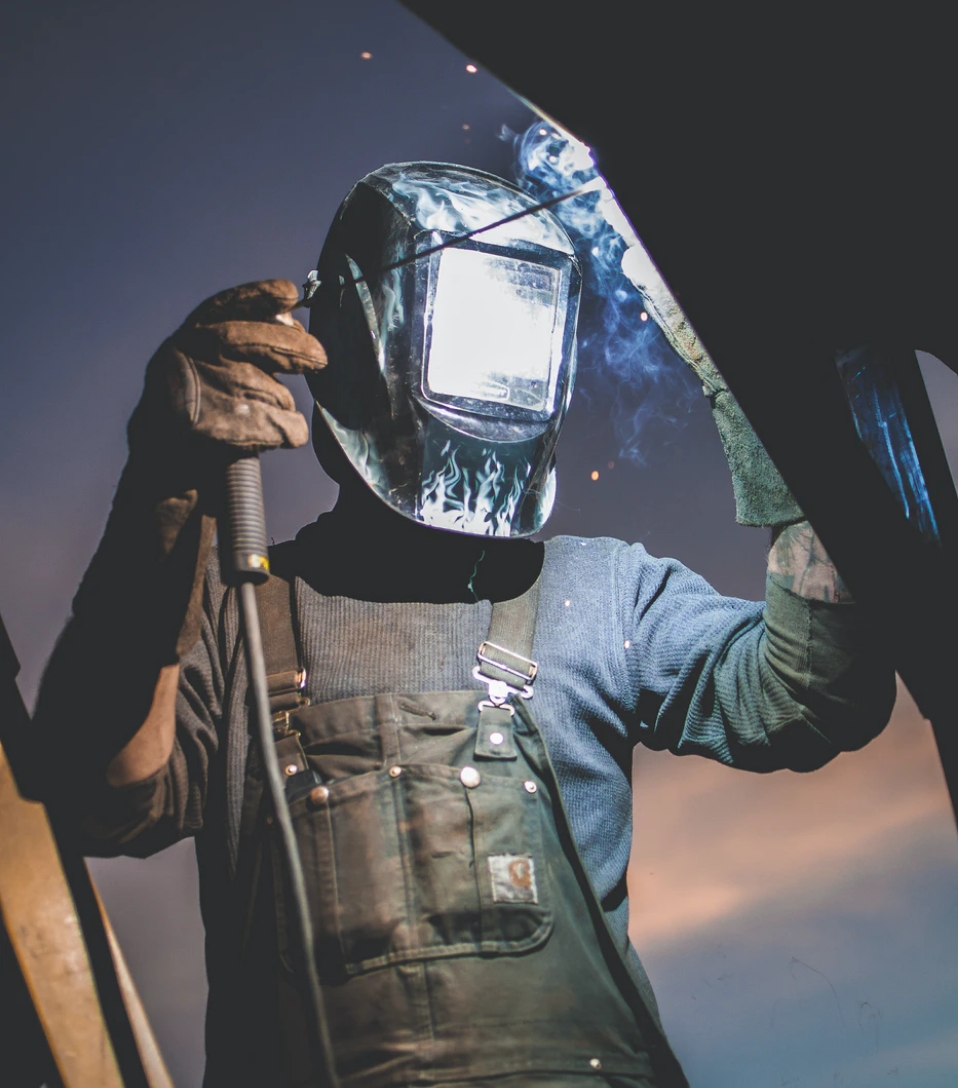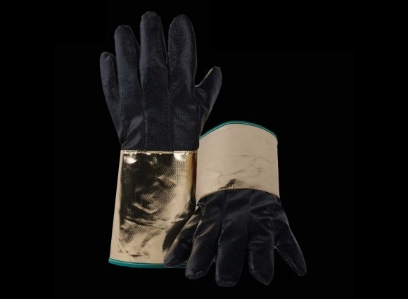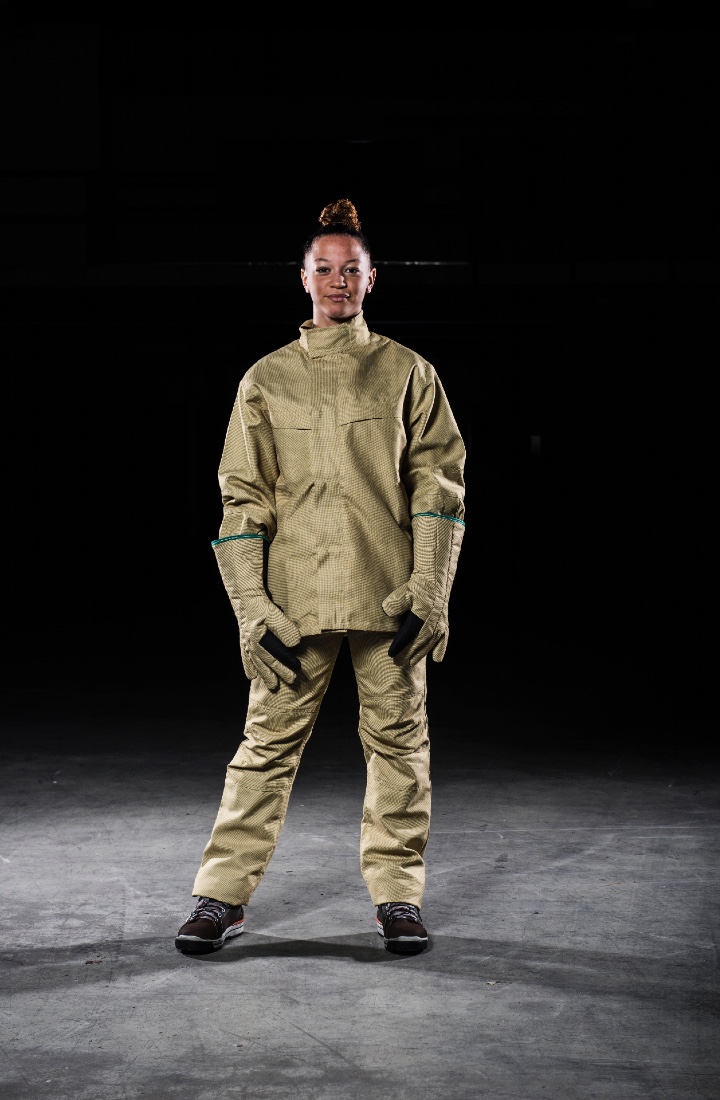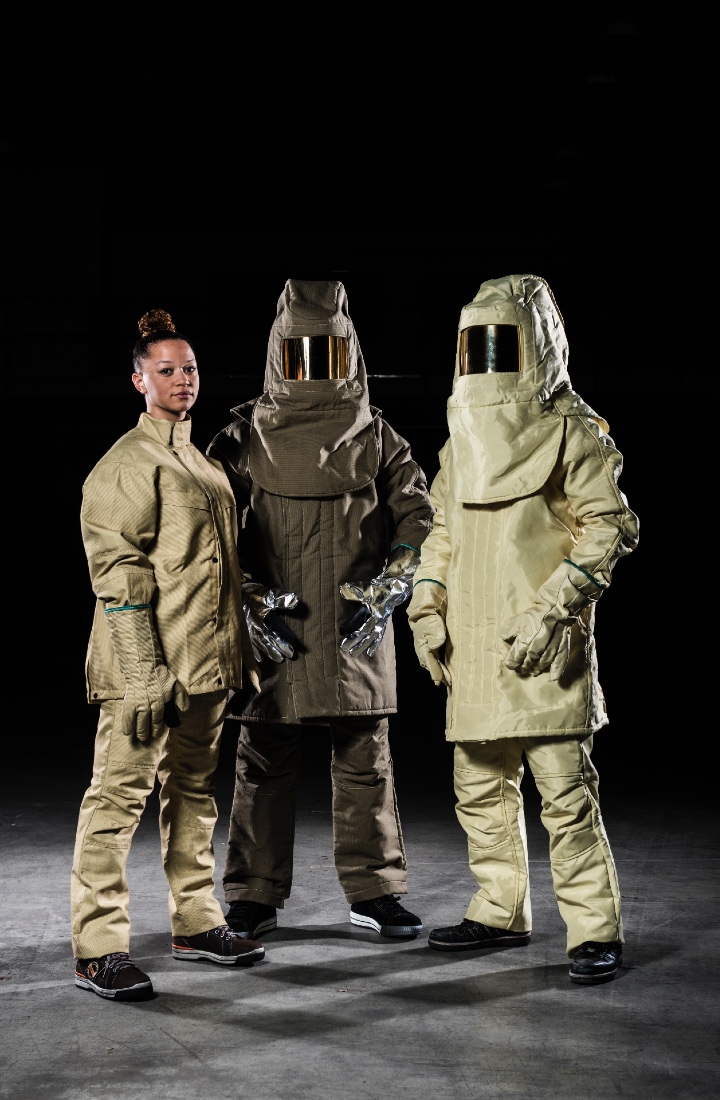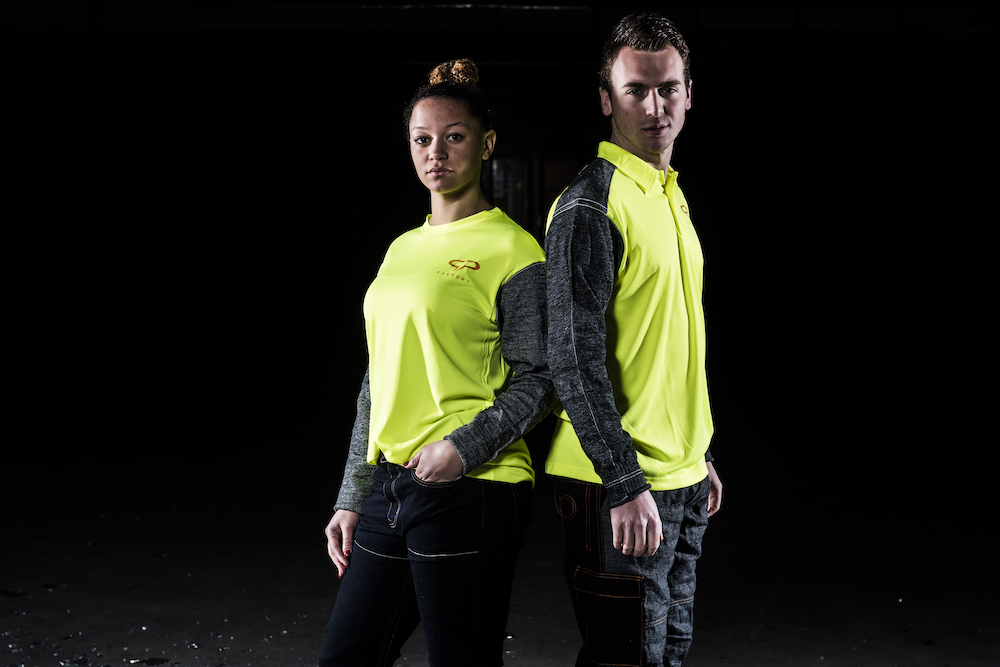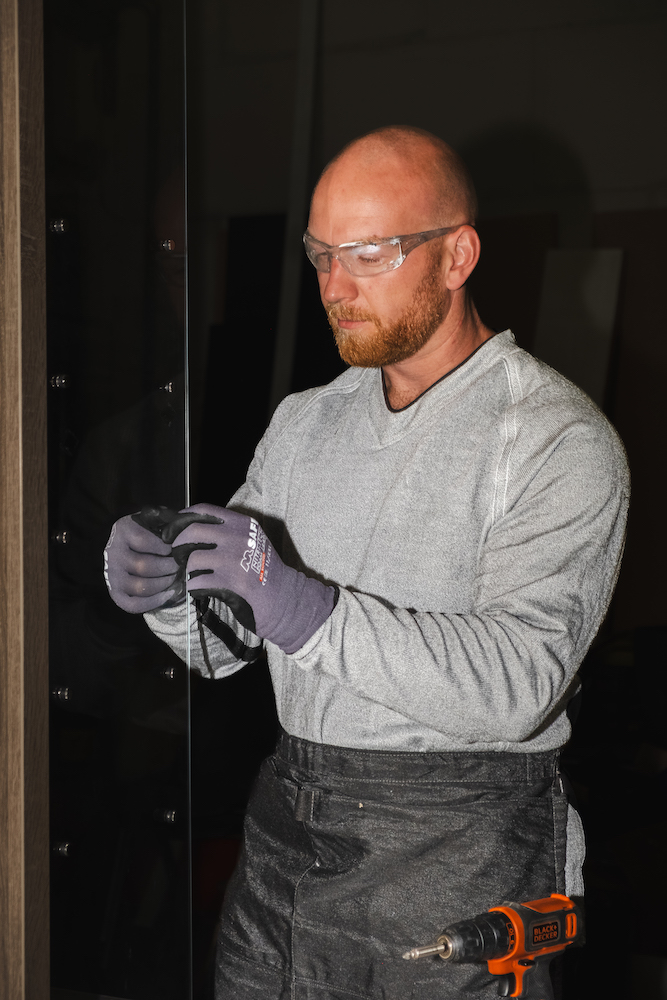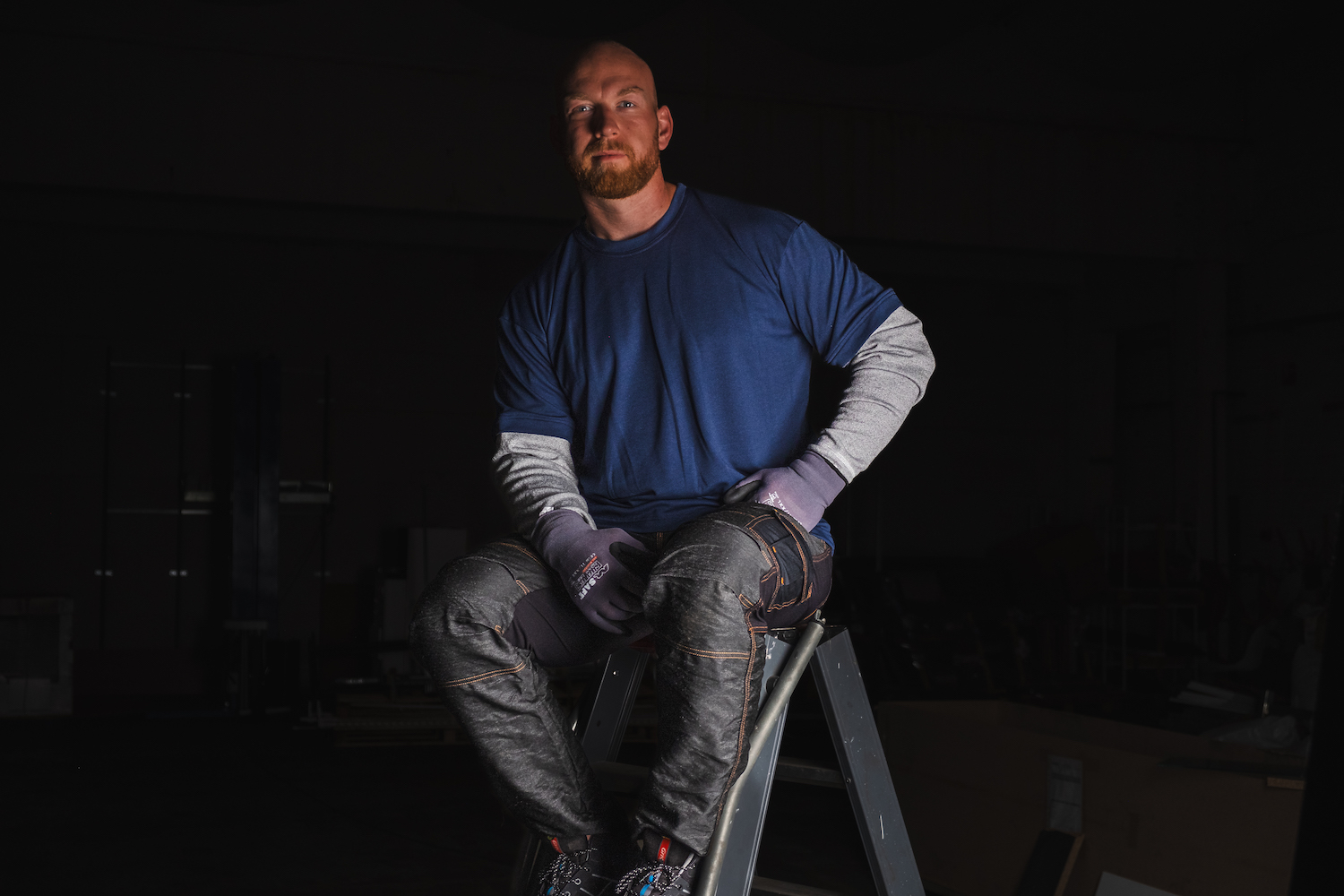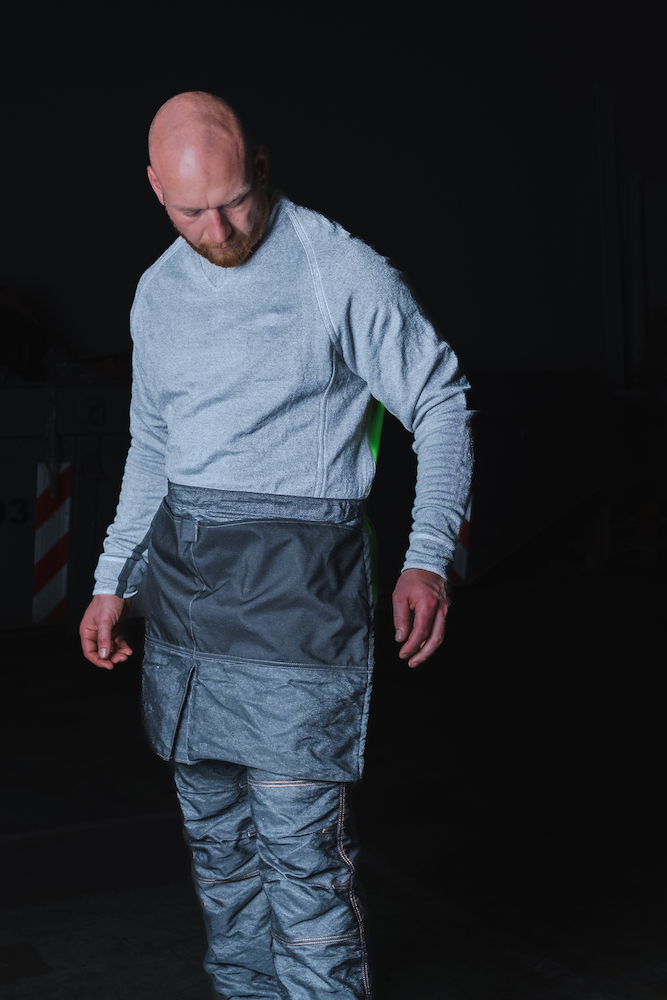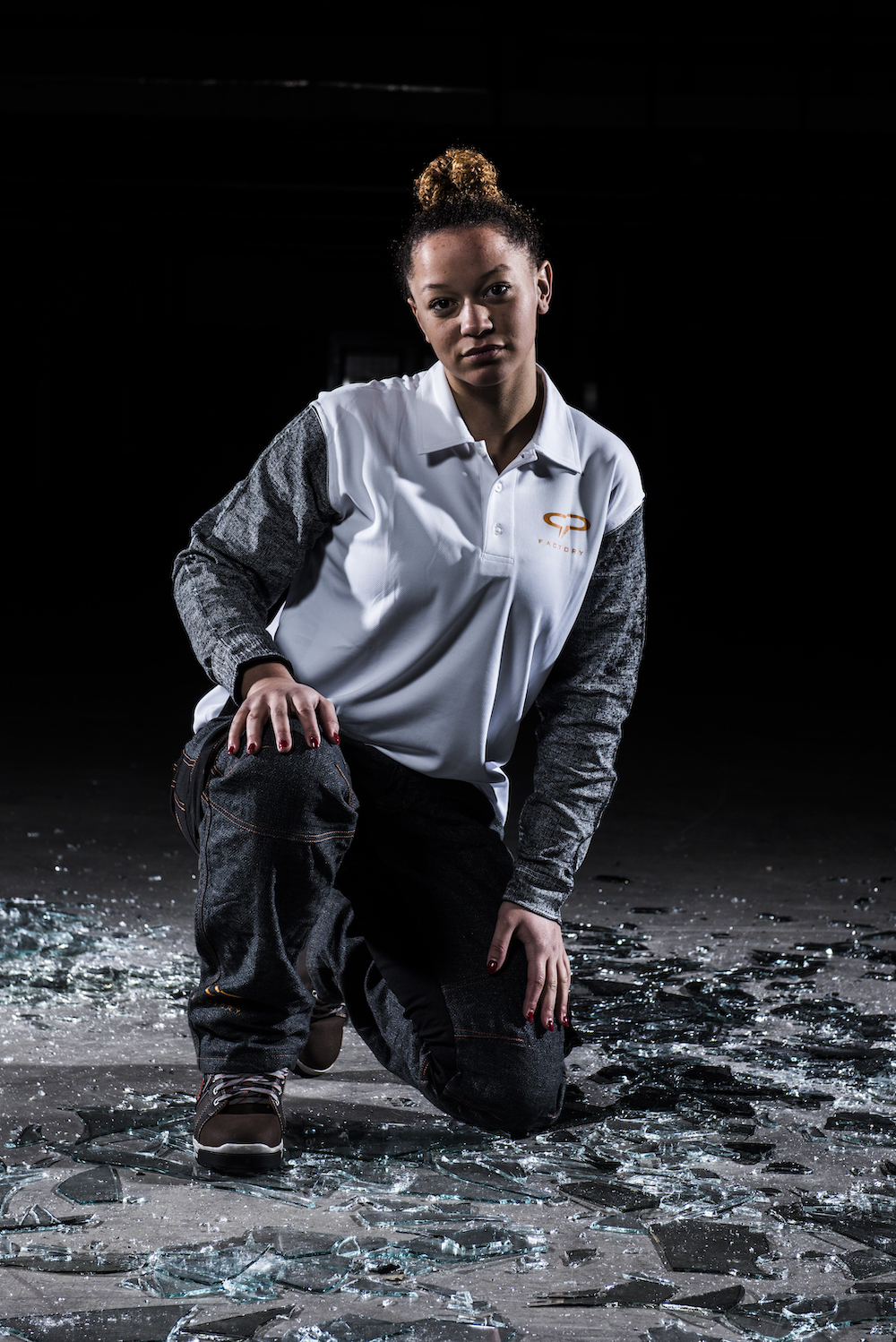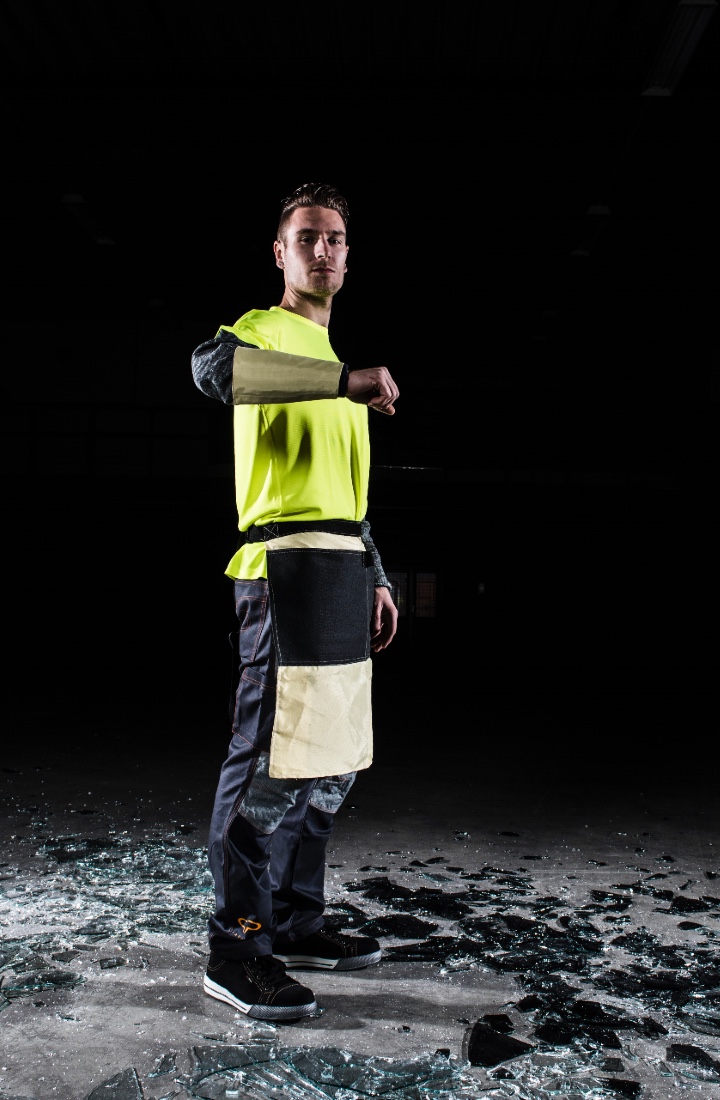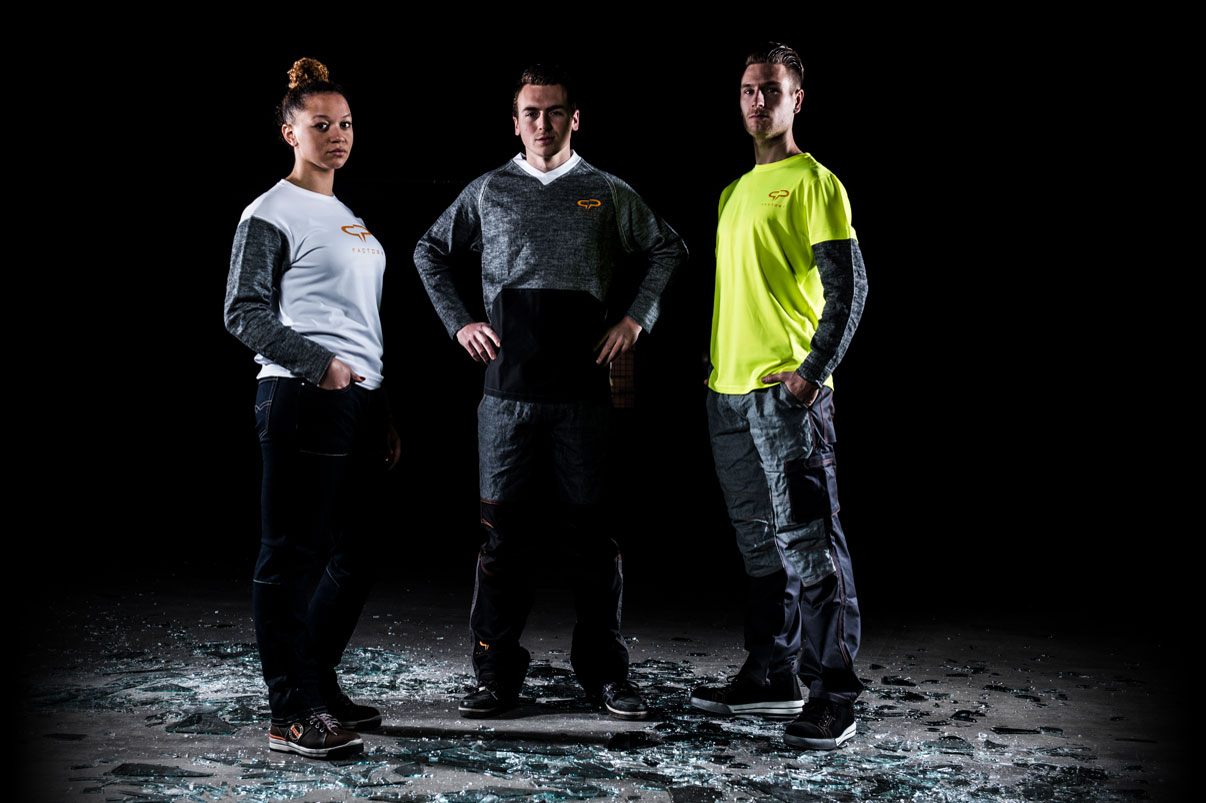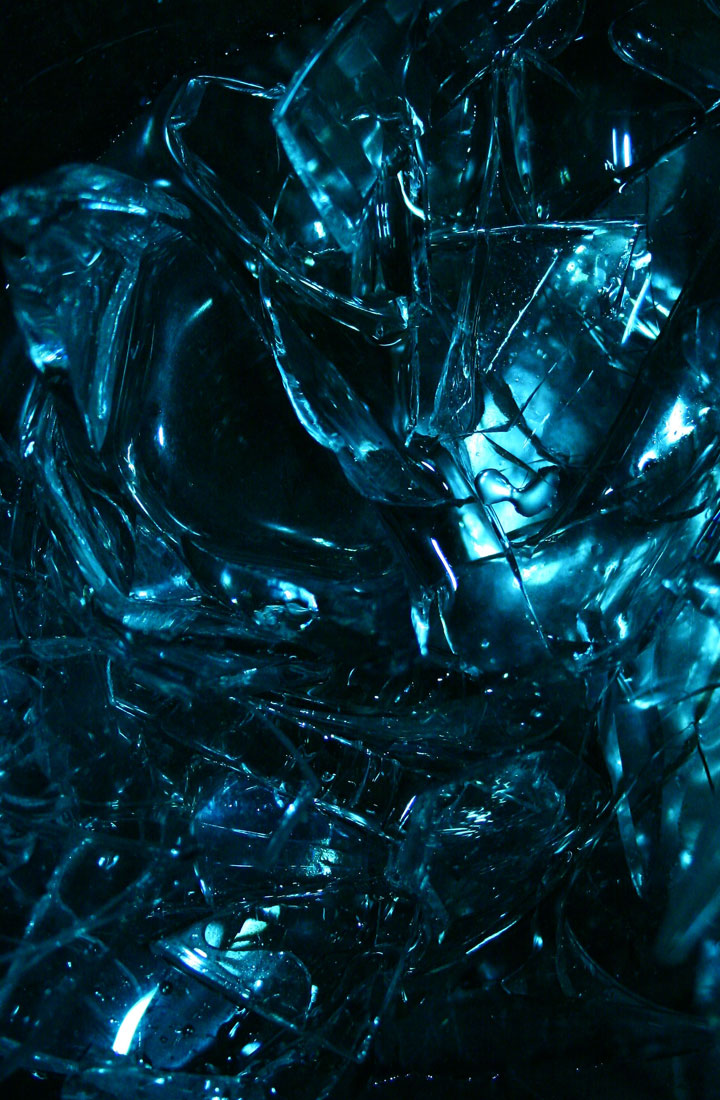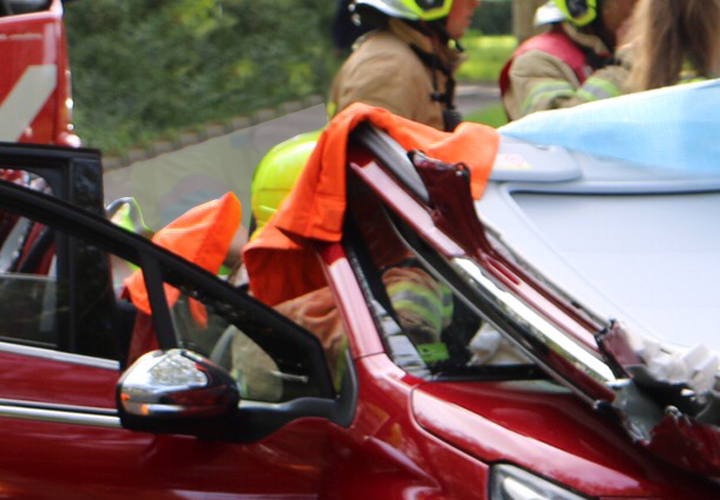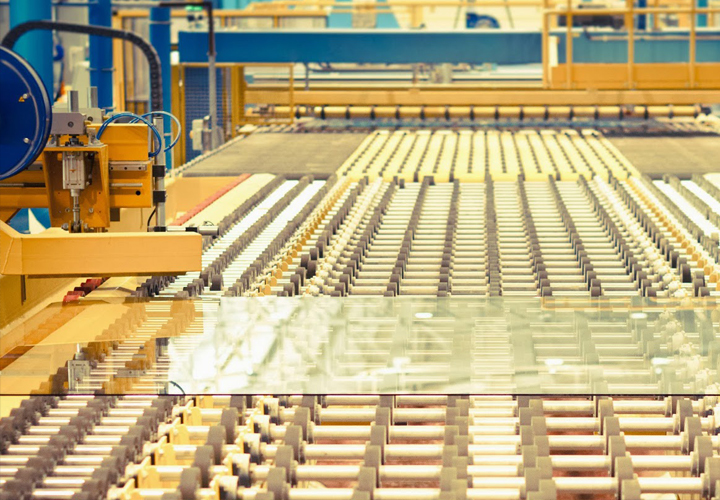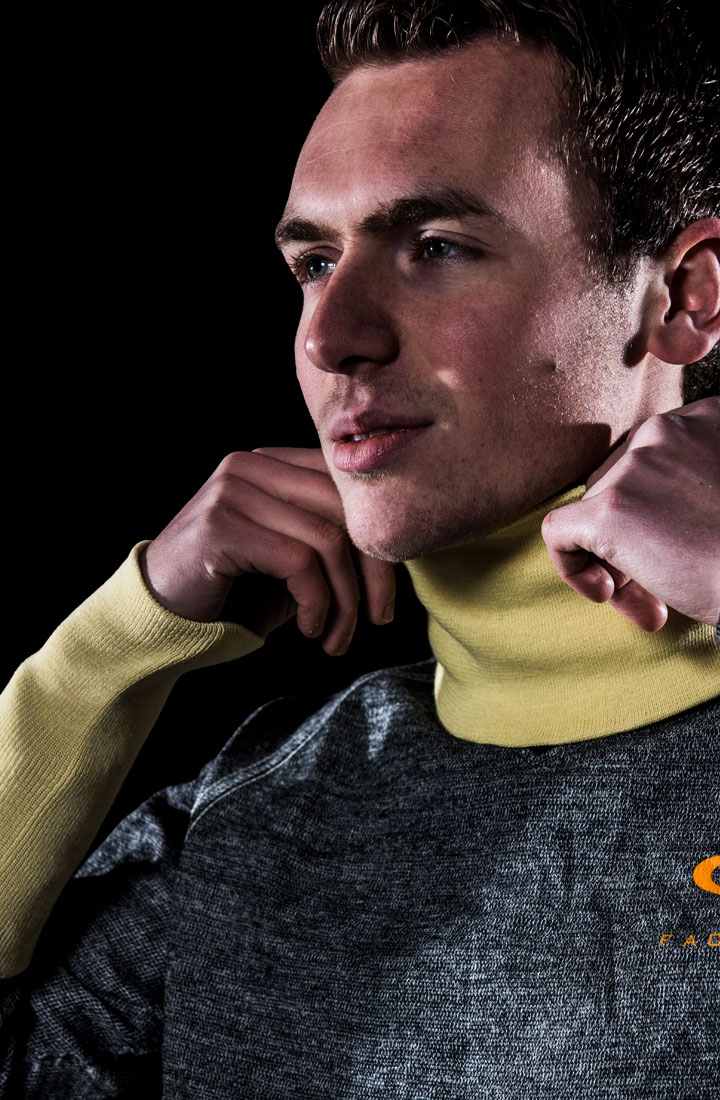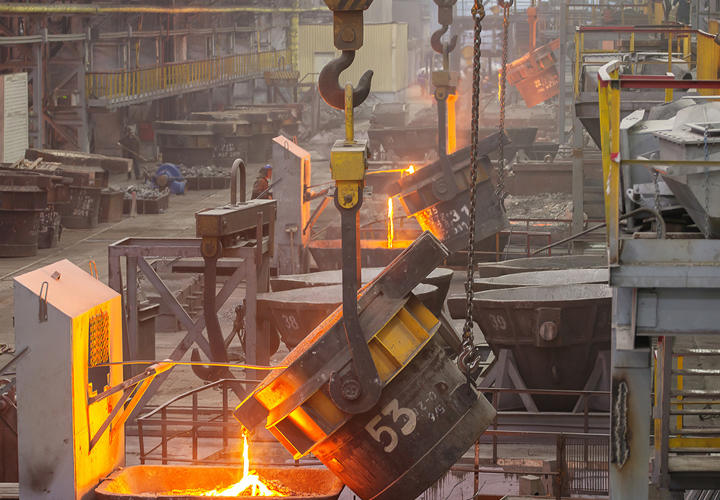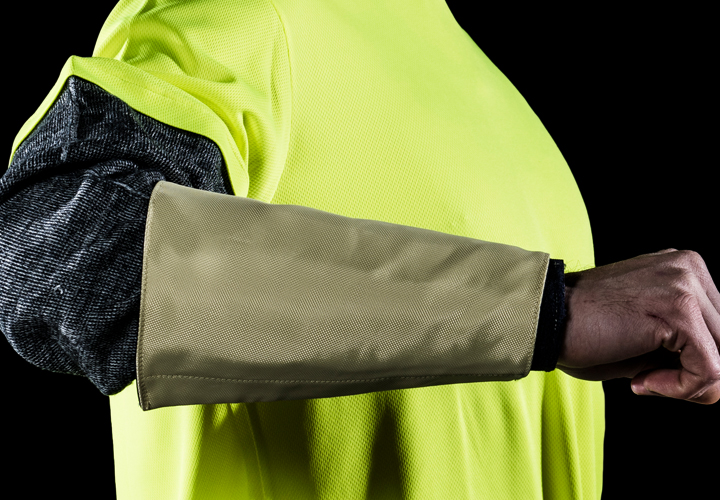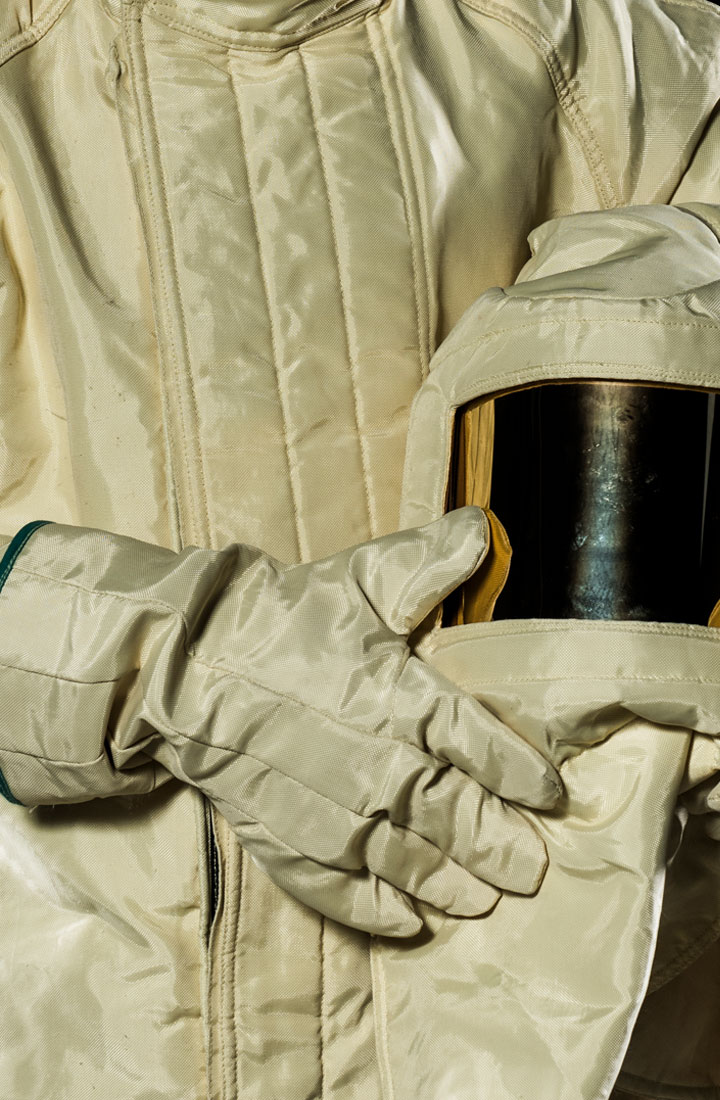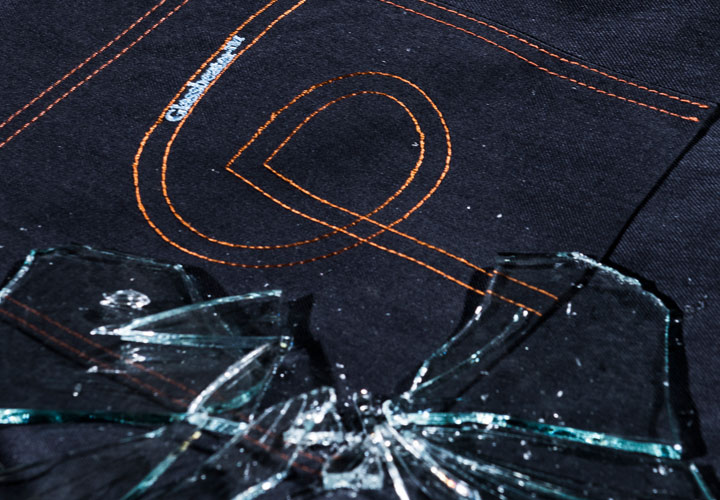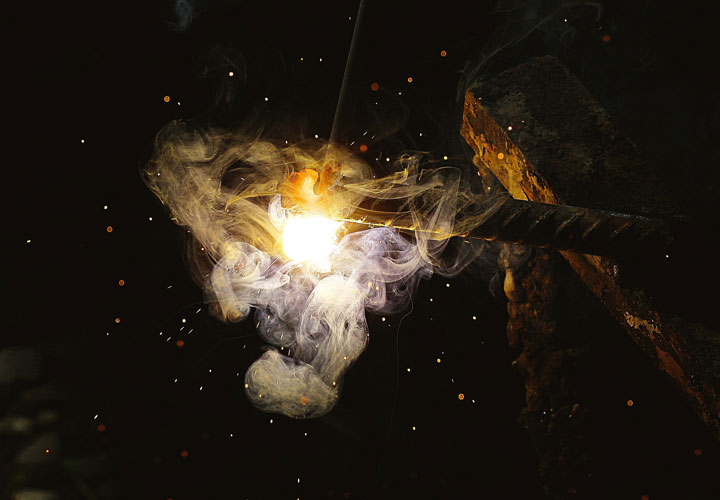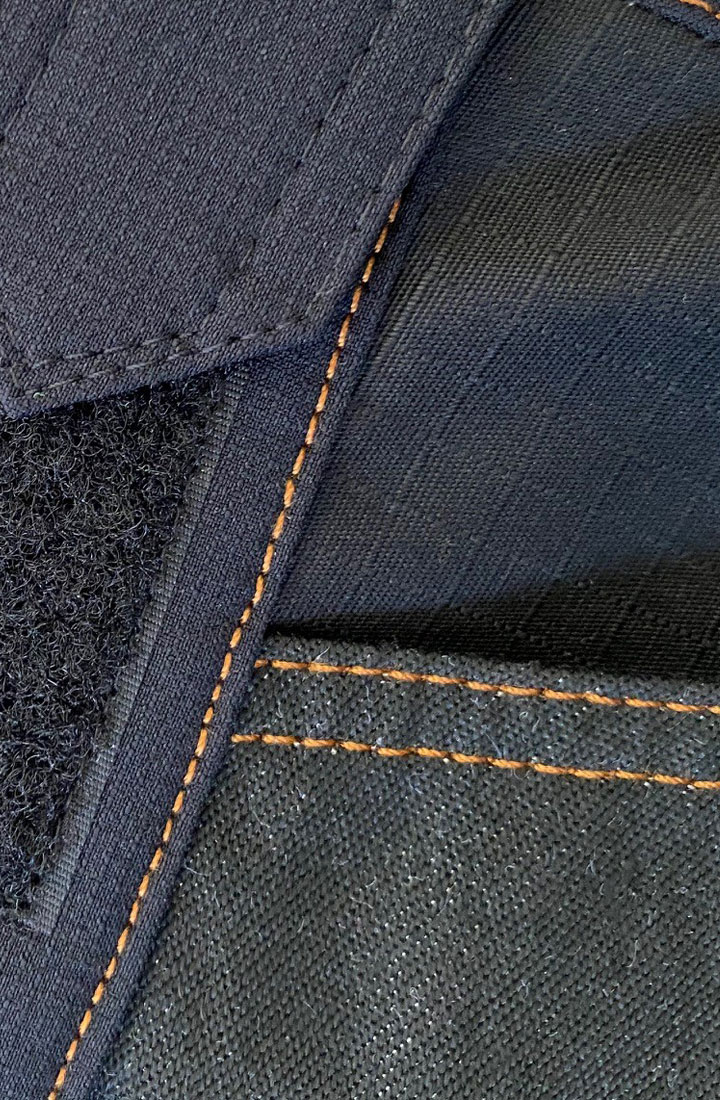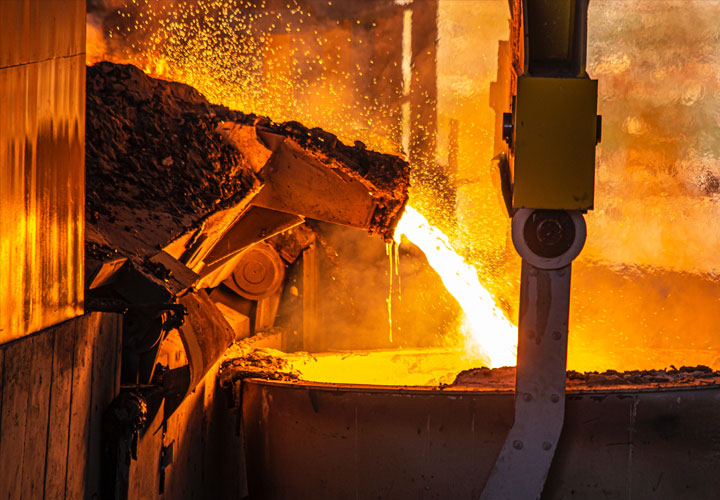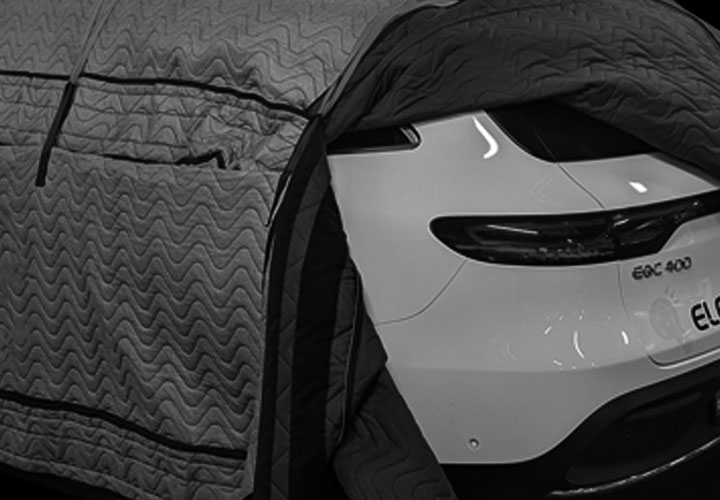 References
"This is the first time I've experienced this. That my employees go to the supermarket in their working clothes.'
Head of purchasing
France
We experience the cooperation with PPE Factory as very pleasant. The people are very knowledgeable and can rightly call themselves specialists in the field of cut-resistant and heat-resistant PPE. They have brought us to a higher level of protection for our employees, both with standard products and with products that were custom-made for us.
Distributor
The Netherlands
Every day our team works passionately to offer the best product for the best price. In addition, social and environmental responsibility is an important theme amongst our company.
We try to create the best work conditions for our employees, to reduce our environmental impact by recycling materials and clothing residuals, to use bio degradable packaging and to use where we can biological fibres.