PPE Factory has been known worldwide for almost 60 years as a developer and manufacturer of personal protective equipment that protects users against the most extreme conditions. Not a day goes by that we look for new solutions to improve our products and make them even more comfortable.
In addition to our personal protective equipment, we have also built up a good reputation as a developer and manufacturer of solutions for situation protective equipment such as protective equipment for the offshore, fire brigade, iron foundries, glass factories, welding companies, etc.
This has resulted and still results in customers who are very satisfied with the personal protective equipment that PPE Factory has designed and produced. We try to offer as many suitable solutions as possible for the sometimes very difficult circumstances in which the users have to accomplish their tasks.
PPE Factory produces in the Netherlands, Poland and Macedonia. Our head office is located in Culemborg and our development and production location is located in Winterswijk.
PPE Factory has been working with Centexbel for decades, where all our materials used are tested and / or certified according to the applicable European standards.
Recently PPE Factory has also been ISO9001 certified!
we create equipment to protect people.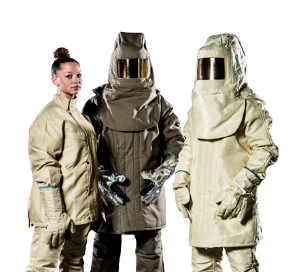 Heat
beater
Heatbeater garment and Heatbeater gloves have been leading the market in quality and innovation since 1962.
Explore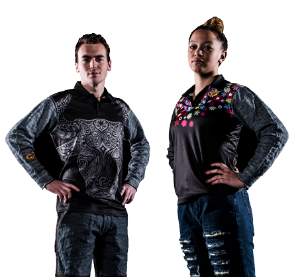 Glass
beater
Our puncture- and cut-resistant clothing is the best choice. Around the world, employees of the largest glass and metal producers are protected with our clothing.
Explore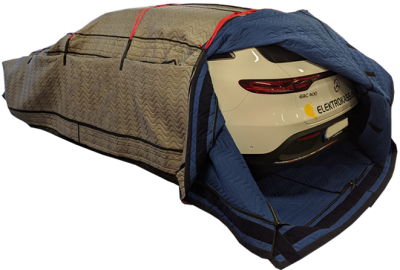 Special
products
We are regularly asked to participate in the development of new products, these can be found in our Specials category.
Explore
Our Custom made products in action